Who
We Are
Center for Tropical Medicine Universitas Gadjah Mada (UGM) is a research center under the Faculty of Medicine, Public Health, and Nursing UGM. Our center consists of experts – researchers, medical professionals, and public health practitioners – that are passionate about addressing health issues related to but not limited to tuberculosis, zoonosis, STIs and HIV, arbovirus, and malaria. We emphasized the importance of transdisciplinary teamwork and intersectoral collaborations for achieving integrated and sustainable solutions.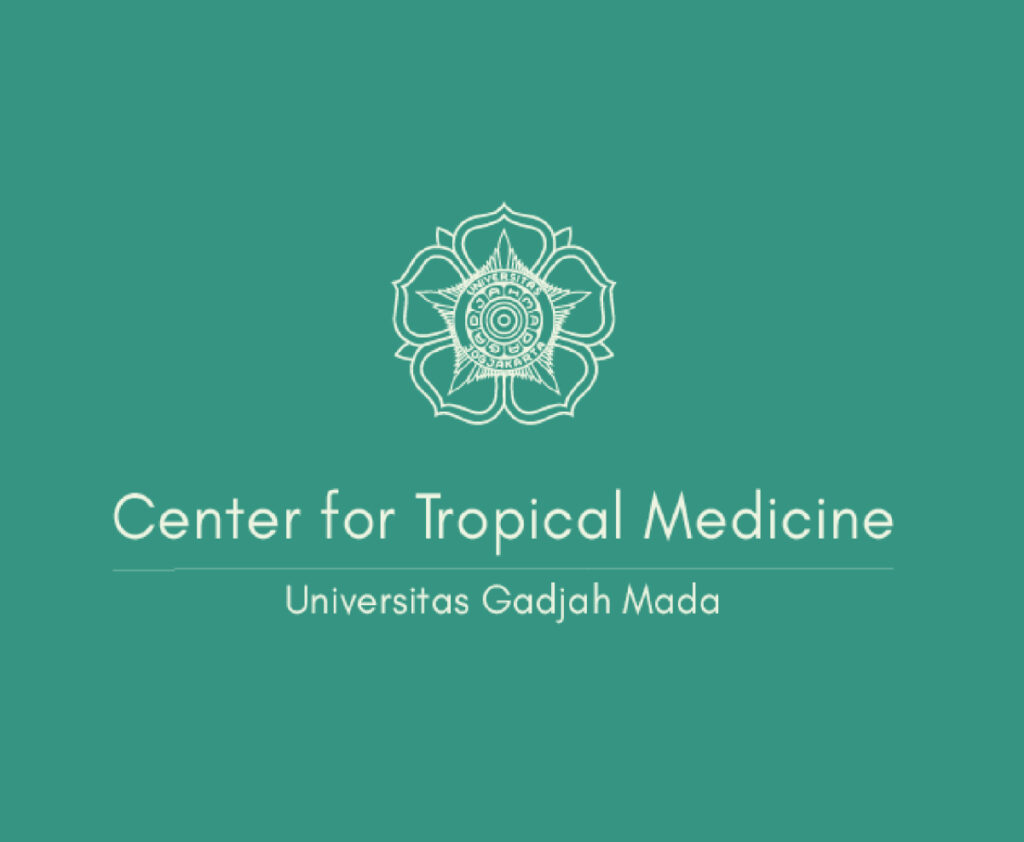 Our
Vision
To be an internationally recognized center of excellence in tropical medicine.
Our
Mission
– To develop new knowledge, tools, interventions, and strategies for tropical disease control.
– To strengthen the capacity of human resources in endemic areas.
Our
Values
Inclusiveness
Scientific Integrity
Openness
Opportunity for Growth
Our
Partners