ACTIVATE – Applying Capacity Building for the Scaling-up of Wolbachia Deployment as Innovative Technology for Dengue Control
A comprehensive approach to eliminating dengue is well-portrayed in dengue studies in Tropmed UGM. Three projects named the World Mosquito Program Yogyakarta, the Stranas project, and The Activate project highlight implementing innovative technology as a preventive measurement of dengue in Indonesia. The World Mosquito Program Yogyakarta successfully conducted an 11-year study with a globally-recognized result.
In 2020, the research team collaborated with WHO Indonesia and the Indonesian Ministry of Health to develop the National Strategic Plan for Dengue Control Programme 2021-2025. This project concluded with six strategies for controlling dengue, including vector management strengthening and innovation as the baseline of policy-making. It described that Wolbachia technology owns the potential as an efficacious dengue preventive measurement.
---
Funding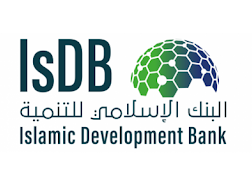 ---
Collaborator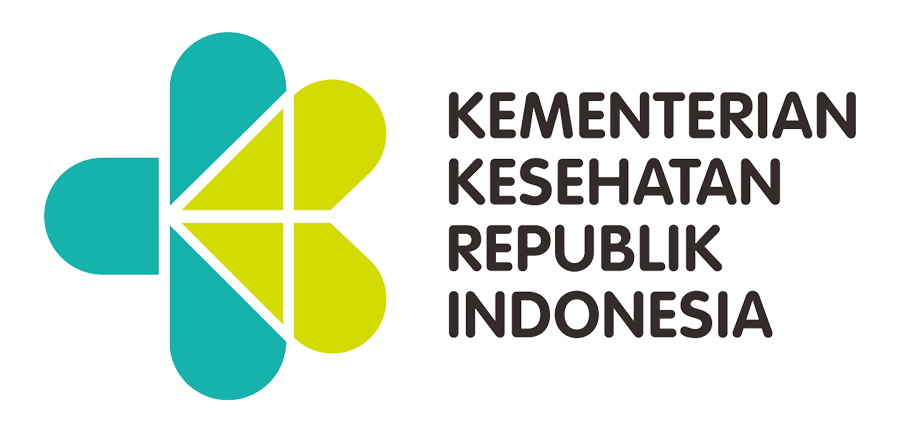 ---
Duration
2021 – 2022
---
Principal Investigator
Adi Utarini
---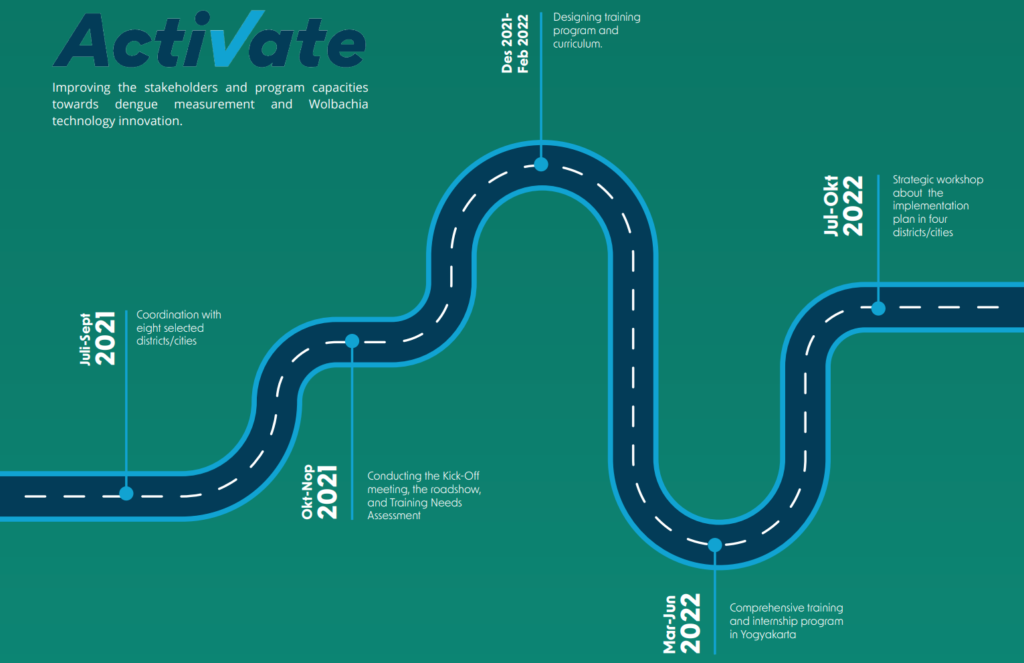 Besides policy and strategies, it is necessary to train the human resources prior to scaling up the Wolbachia technology. Thus in 2021, the research team initiated Activate project to facilitate capacity-strengthening training for health staff. Eight selected districts/cities' health officers undergo blended learning. Later, four of them will participate in an internship and workshop on Wolbachia's implementation strategy. Through the internship in Yogyakarta, they will be directly involved in the World Mosquito Program intervention in Bantul, Yogyakarta. By the end of this project, it is expected that each district/city will have its distinctive Wolbachia implementation strategy for their area.