Bottleneck analysis and monitoring the recommendation in 14 districts with persistent transmission at Kalimantan and Sulawesi
Malaria cases in Indonesia are constantly decreasing over the last decade, starting out at 422,447 cases in 2011 to 222,084 cases in 2018. Although 75% of the country's population lives in areas free of Malaria transmission, 11% of the population still lives in high and moderate endemic areas, including Papua, West Papua, East Nusa Tenggara, and Maluku.
Over half of Kalimantan and Sulawesi are free from Malaria transmission, yet some districts on these islands still have persistent Malaria cases. Despite receiving technical assistance by WHO on the field, as many as 18 districts in Kalimantan and 13 districts in Sulawesi, all located in a total of five provinces, showed no progress regarding malaria elimination for more than five years, emphasizing the fact that an analysis is long overdue.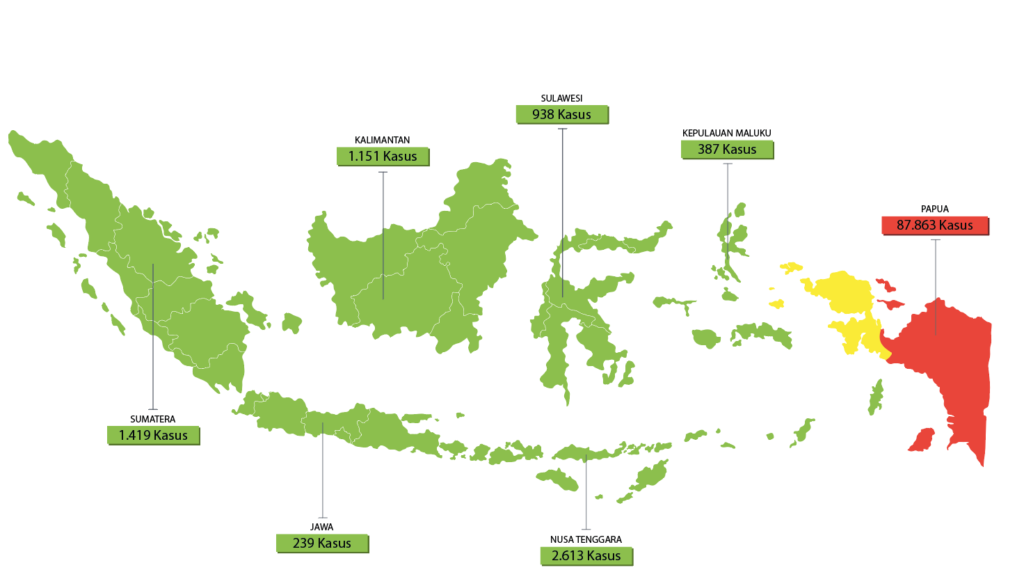 ---
Funding

---
Collaborators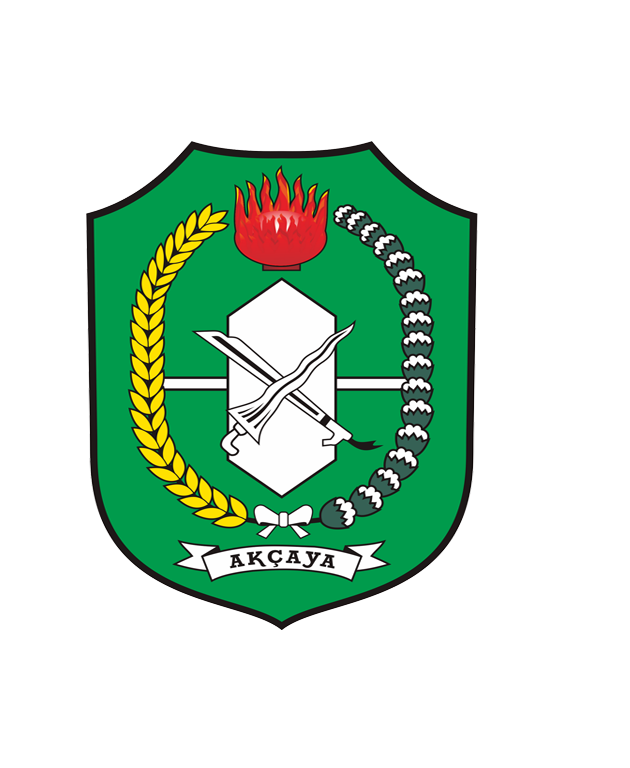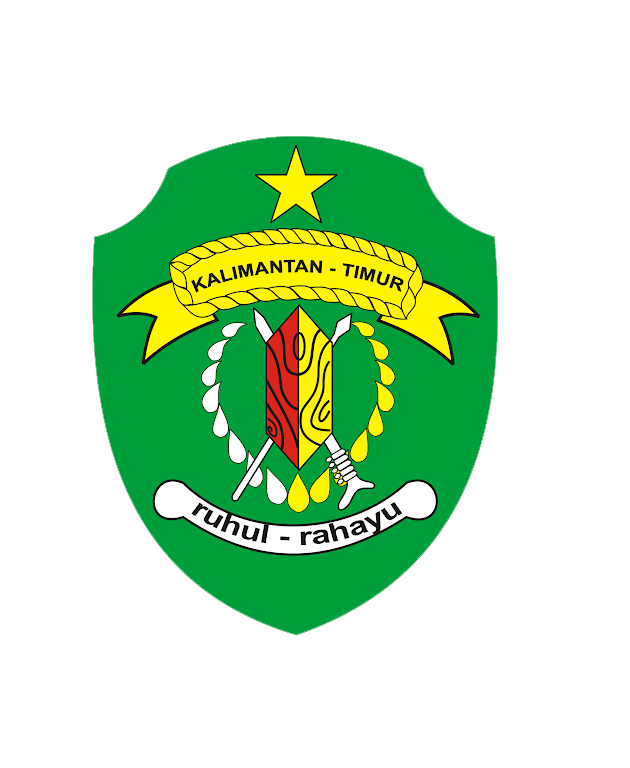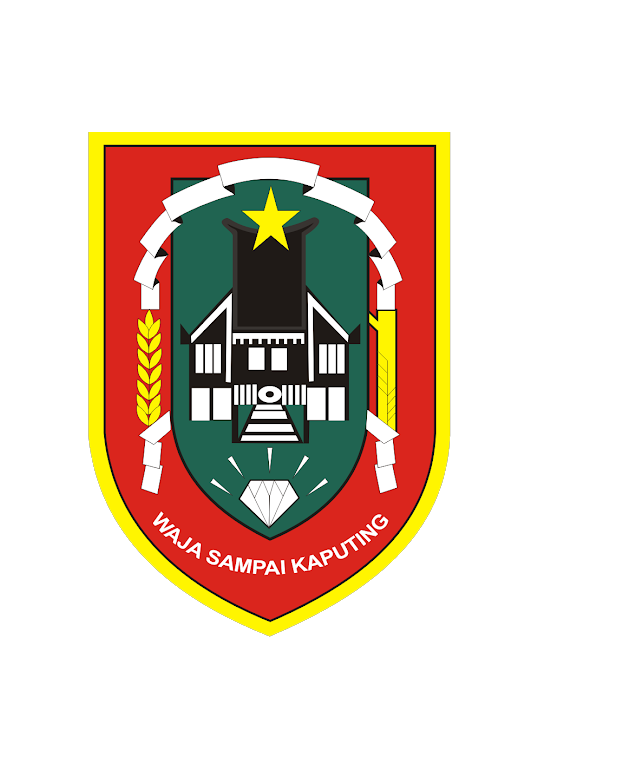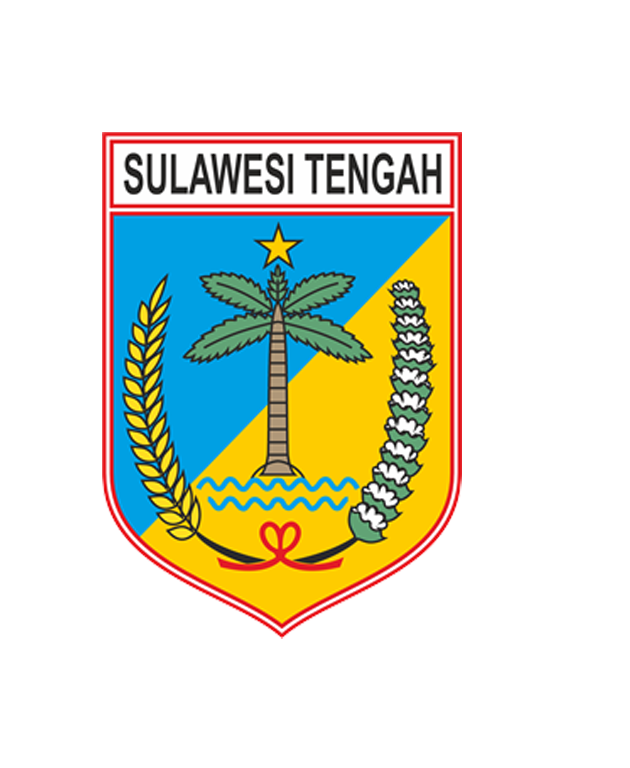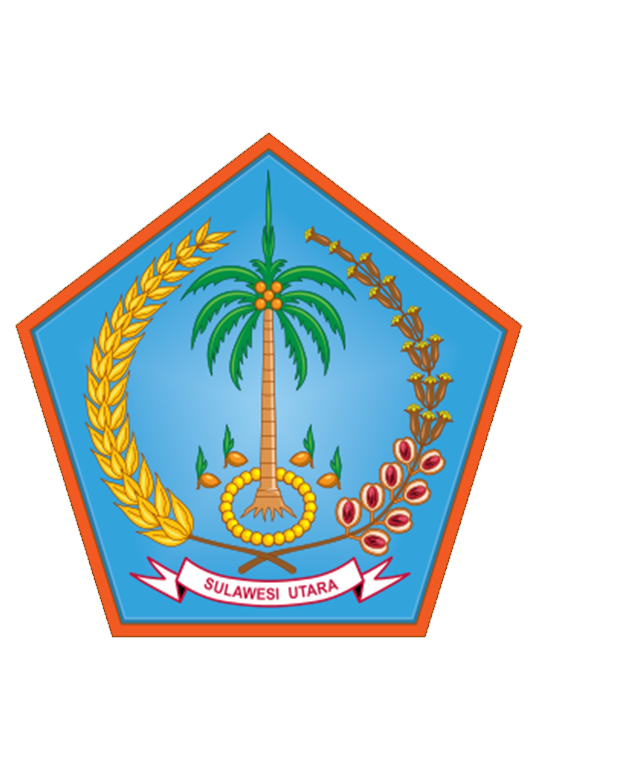 ---
Duration
2020 – 2021
---
Principal Investigator
Elsa Herdiana Murhandarwati
---
The Center for Tropical Medicine UGM along with WHO Indonesia, the health departments of chosen provinces, and other important stakeholders decided to conduct a bottleneck analysis in 14 chosen districts in Kalimantan and Sulawesi to identify the cause of stagnancy in malaria elimination in those areas.
On top of conducting an analysis, our team also makes efforts to facilitate and monitor the implementation of the given recommendations, provide immediate technical correction on the field, and report the progress to the National Malaria Control Programme (NMPC) and WHO Indonesia, all to support the malaria elimination status achievement before 2025 for Sulawesi and 2027 for Kalimantan.
The bottleneck analysis aims to determine specific challenges from each chosen district to be able to provide recommendations that will help accelerate the malaria elimination target; disseminate the findings as well as recommendations to the respective districts, province authorities, and NMCP; and document all malaria activities to be published.
Under the direct supervision of Technical Officer NTD/Malaria, our team and other partners conduct several activities in a total of 14 districts (5 provinces), including Sambas, Sanggau, Ketapang (West Kalimantan); Penajem Paser Utara, Paser, Kutai Barat (East Kalimantan); Tabalong, Tanah Laut, Tanah Bumbu, Kota Baru (South Kalimantan); Kota Bitung, Ke. Sangihe (North Sulawesi); Poso, and Parigi Moutong (Central Sulawesi). The activities, which were done in parallel, involve bottleneck analysis on the cause of the malaria elimination progress stagnancy, workshops to determine the best solutions, malaria elimination advocacy, and final report submission, all the while collaborating with each district's authorities and provincial health departments. Through the promising results of this project, we believe that Indonesia, specifically high malaria endemic areas, can achieve the malaria elimination target in the near future.
The Project Team