COVID-19 serosurvey in Bantul District Yogyakarta Province
Did the reported data about the cumulative incidence of COVID-19 portray the actual situation? During the pandemic, this question is often raised in any country, including Indonesia. Lack of surveillance capacity, including testing, tracing, and treatment, resulted in underreported COVID-19 cases. To find out whether a COVID-19 seroprevalence study conducted in Bantul District, Yogyakarta, illustrated the gap between the reported case numbers and data of people with SARS-CoV-2 antibodies.
During the COVID-19 pandemic, CTM UGM conducted a serosurvey study of 977 participants from 565 families who lived in rural, suburban, and urban areas. They were interviewed, and their blood was tested for SARS-CoV-2 antibody. In this research, the ELISA technique was used. 
---
Funding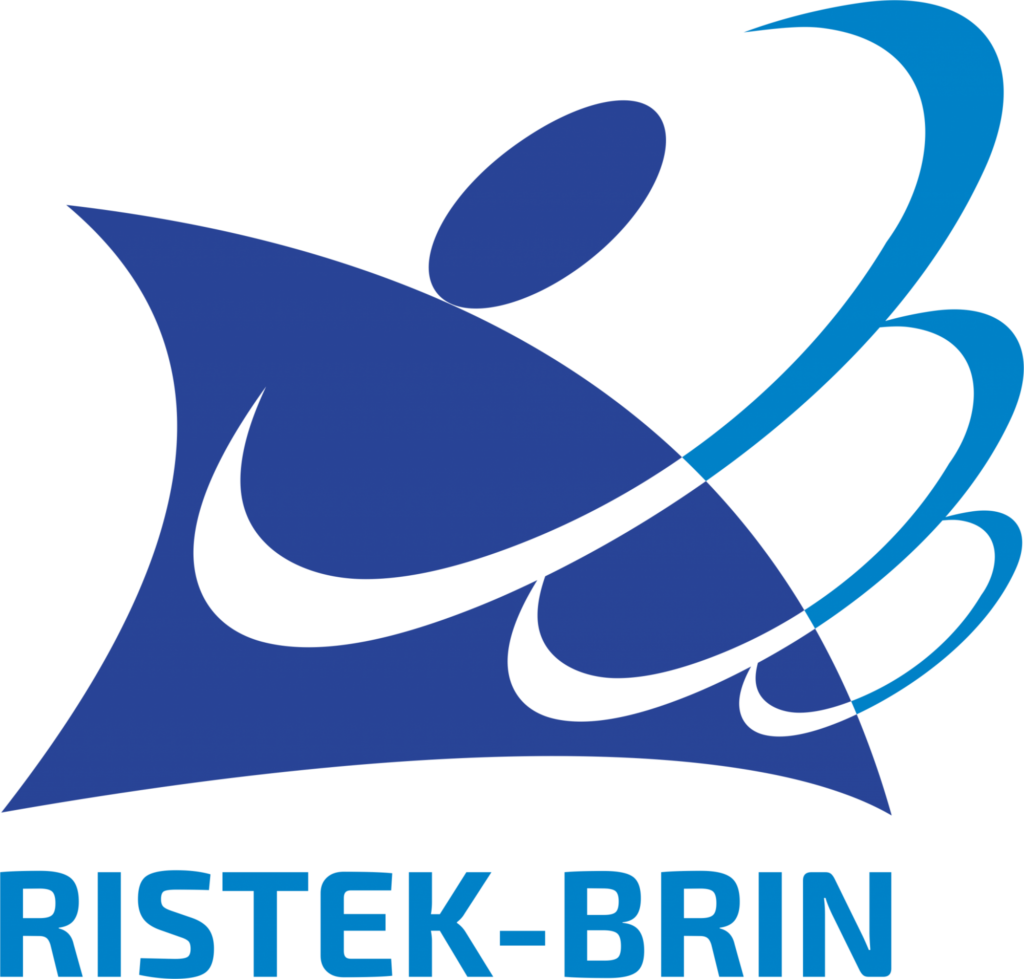 ---
Duration
2020-2021
---
Principal Investigator
Riris Andono Ahmad
---
This study found that 31.1% of people in Bantul has SARS-CoV-2 antibody despite only 2.8% of participants having been vaccinated. Even more surprising, a district in Bantul suburban area had half its population (56.5%) having the antibody. These results showed a huge gap compared to the official data (1.1% of the people reported COVID-19).
In the official data, three districts in urban areas had the highest number of COVID-19. This fact was not reflected in the serosurvey as three suburban areas had the most people with COVID-19 antibodies. This difference seemed to reflect the healthcare access disparities in Indonesia. The researchers proposed a policy brief to the local government based on this study. They suggested boosting the surveillance and vaccination capacities, encouraging people to implement the health protocol and strengthening the collaboration among hospitals, private clinics, and pharmacies.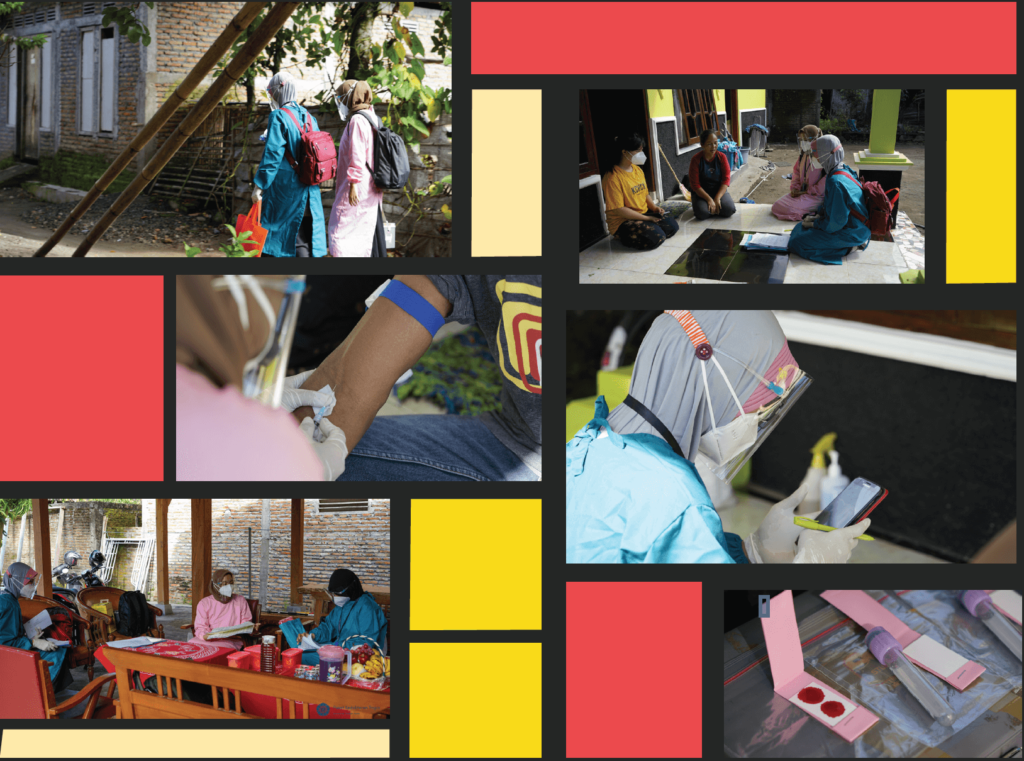 The Project Team