The DOMINO Study: Measuring and mitigating the indirect effects of COVID-19 on TB and HIV Care in Indonesia
It cannot be denied that the COVID-19 pandemic threatens Indonesia's progressive journey in delivering tuberculosis (TB) and HIV services. Even without the pandemic, Indonesia still put more effort into controlling TB and HIV cases. TB ranks third in disease burden, followed by an increasing trend of HIV cases. This makes Indonesia must accelerate to achieve the 2030 TB elimination target and the 90-90-90 target for HIV. Alongside the efforts to address the complex challenges of TB and HIV, Indonesia suddenly has to confront the COVID-19 pandemic with nearly all available resources. Consequently, efforts to manage TB and HIV are hindered.
---
Collaborators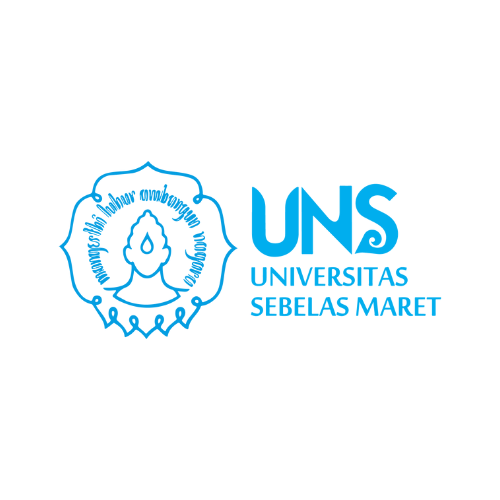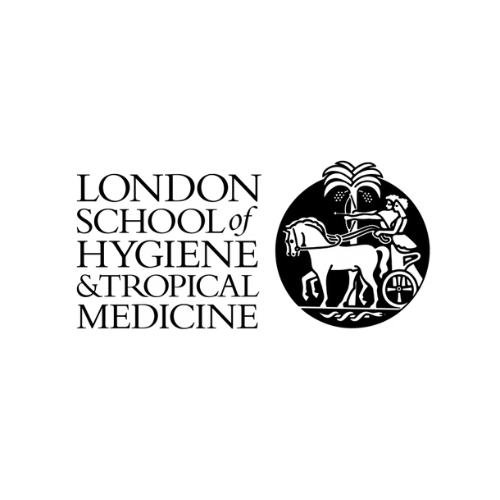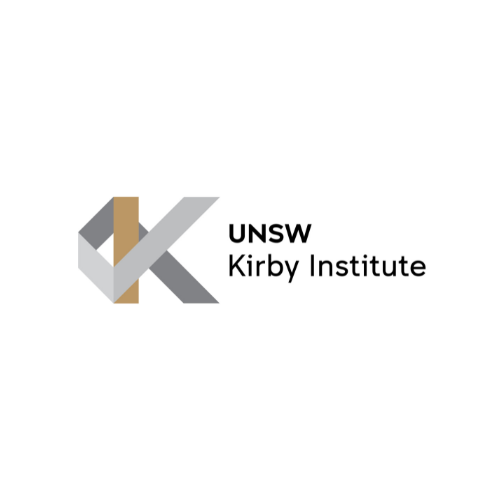 ---
---
Duration
2021 – 2023
---
Principal Investigator
Ari Natalia Probandari
---
The study entitled "Measuring and Mitigating the Indirect Effects of COVID-19 on TB and HIV Care in Indonesia," commonly referred to as the DOMINO study, analyzes the impact of the COVID-19 pandemic on access to HIV and TB healthcare services in Indonesia. The research team compares HIV and TB services before and during the pandemic while examining the experiences of patients and healthcare workers facing various challenges in delivering healthcare during the pandemic. Conducted in Yogyakarta and Bandung, DOMINO gathers data from the TB and HIV information systems and conducts in-depth interviews.

Throughout 2022, the research team presented preliminary study findings at the INA-TIME 2022 conference, the National HIV Research Network Meeting 2023, the GAMA-ICTM 2022, and the project showcase in London. The DOMINO study will continue in 2023 to further explore field findings, with the ultimate goal of assisting the government in formulating policies related to TB and HIV services as Indonesia moves towards an endemic phase and prepares for future pandemics.
The Project Team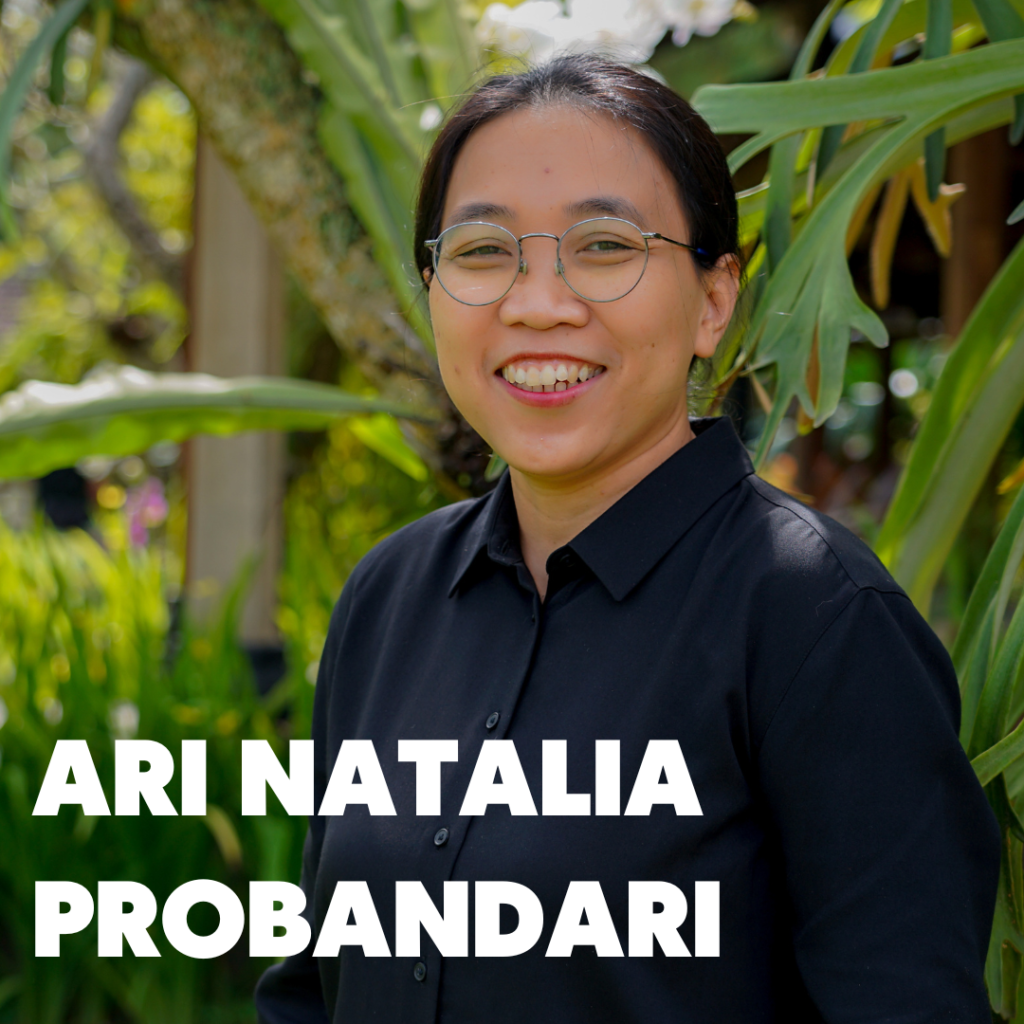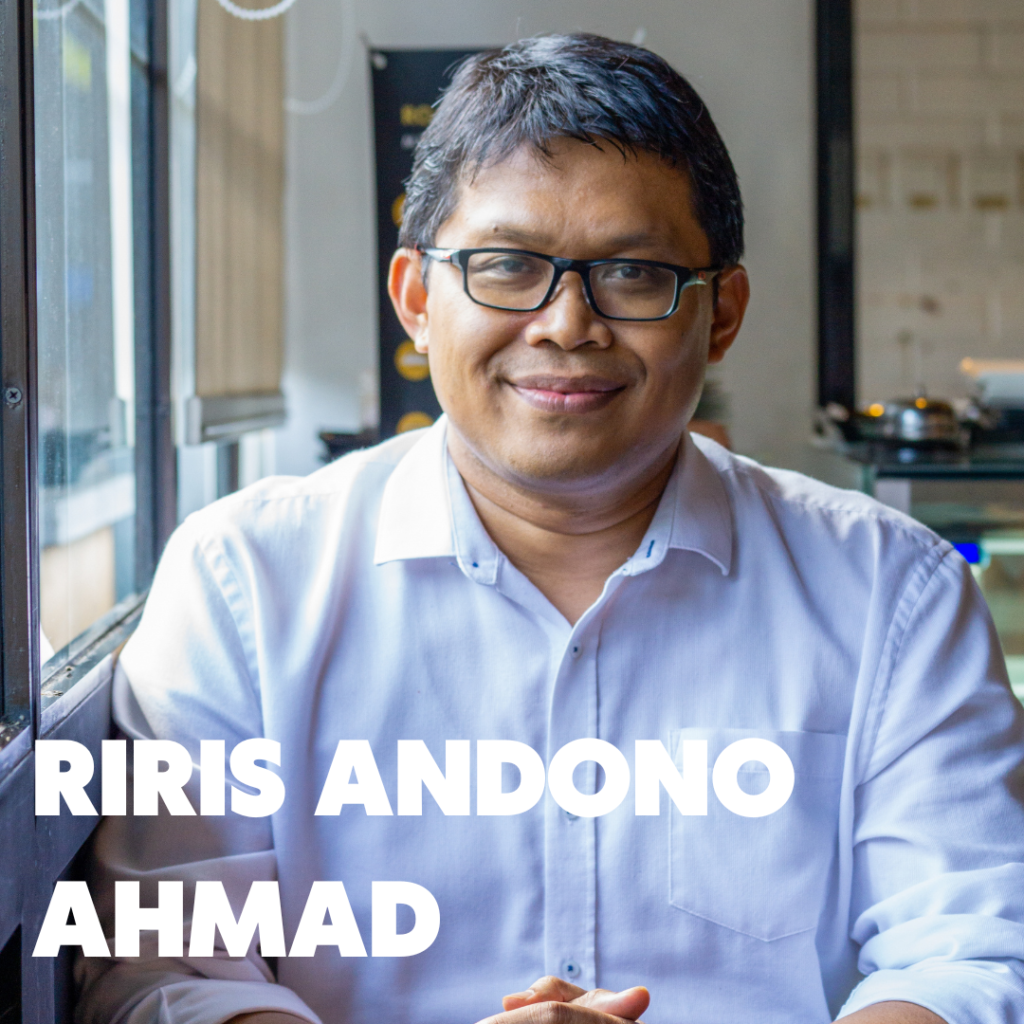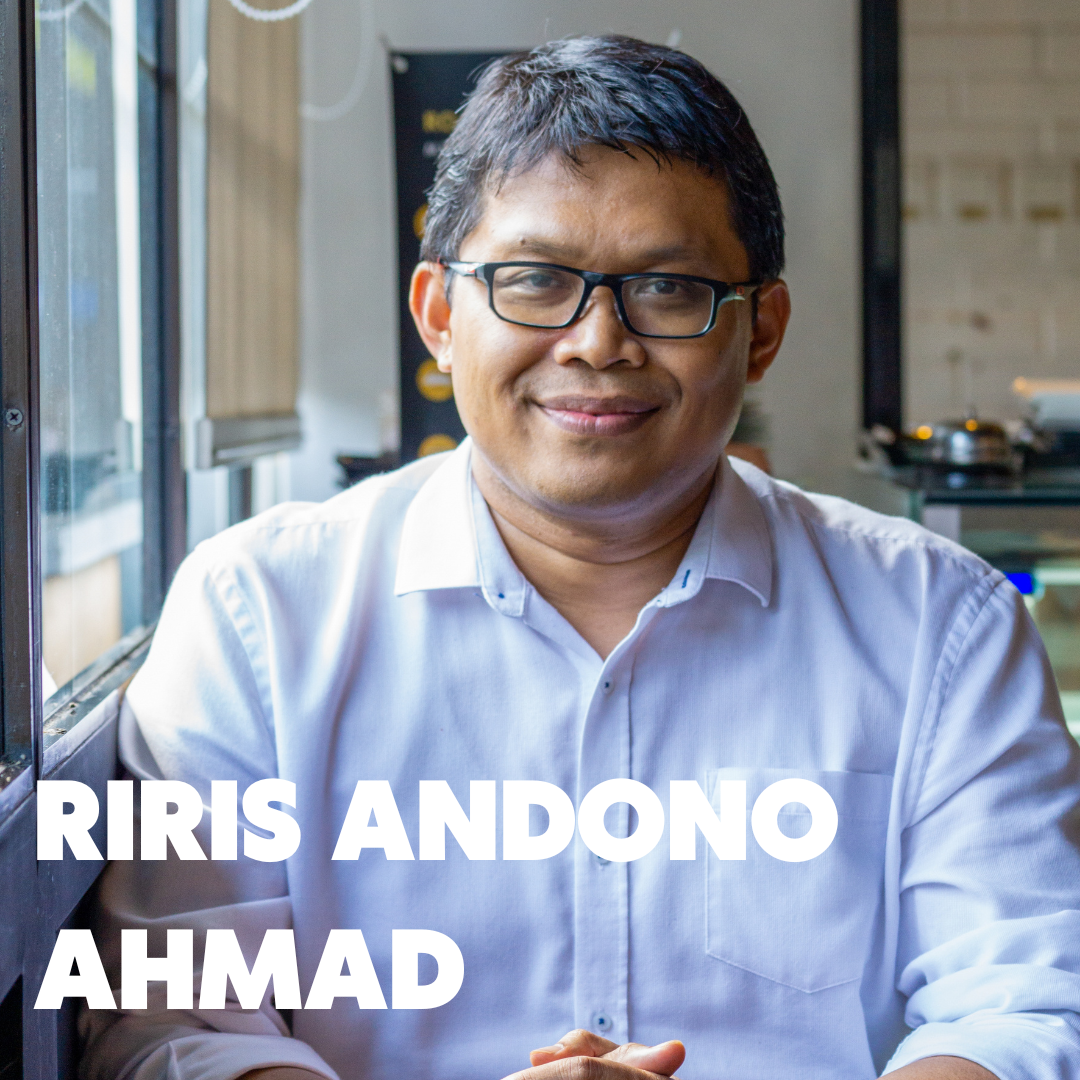 Other researcher:
Hasbullah Thabrany (Universitas Indonesia dan USAID Indonesia)
Virginia Wiseman (London School of Hygiene and Tropical Medicine)
Marco Liverani (London School of Hygiene and Tropical Medicine)
John Kaldor (Kirby Institute, University of New South Wales)
Matthew Law (Kirby Institute, University of New South Wales)