E-nose TB: Electronic-Nose Innovation to Screen Tuberculosis in Indonesia
Tuberculosis (TB) is one of the most prominent global health issues that many countries struggle with, especially developing countries such as Indonesia. One of the biggest challenges this country faces regarding the management of TB is the significant discrepancy between the detected cases and the actual cases circulating in many areas in Indonesia. While symptom identification is the most common way to screen pulmonary TB, this method unfortunately only has a 70% sensitivity, which means that many TB cases were often undiagnosed. Although chest x-ray has an 87% sensitivity in detecting TB, it is not feasible for secluded areas in this country.
Breath testing with the electronic nose (e-nose) device has significant potential in becoming a beneficial TB diagnostic tool. This test offers multiple benefits, including that it isn't invasive and is perfectly suitable for people who have trouble expelling their sputum. The electronic nose can diagnose various diseases, including asthma, chronic obstructive pulmonary disease (COPD), and cancer.
---
Funding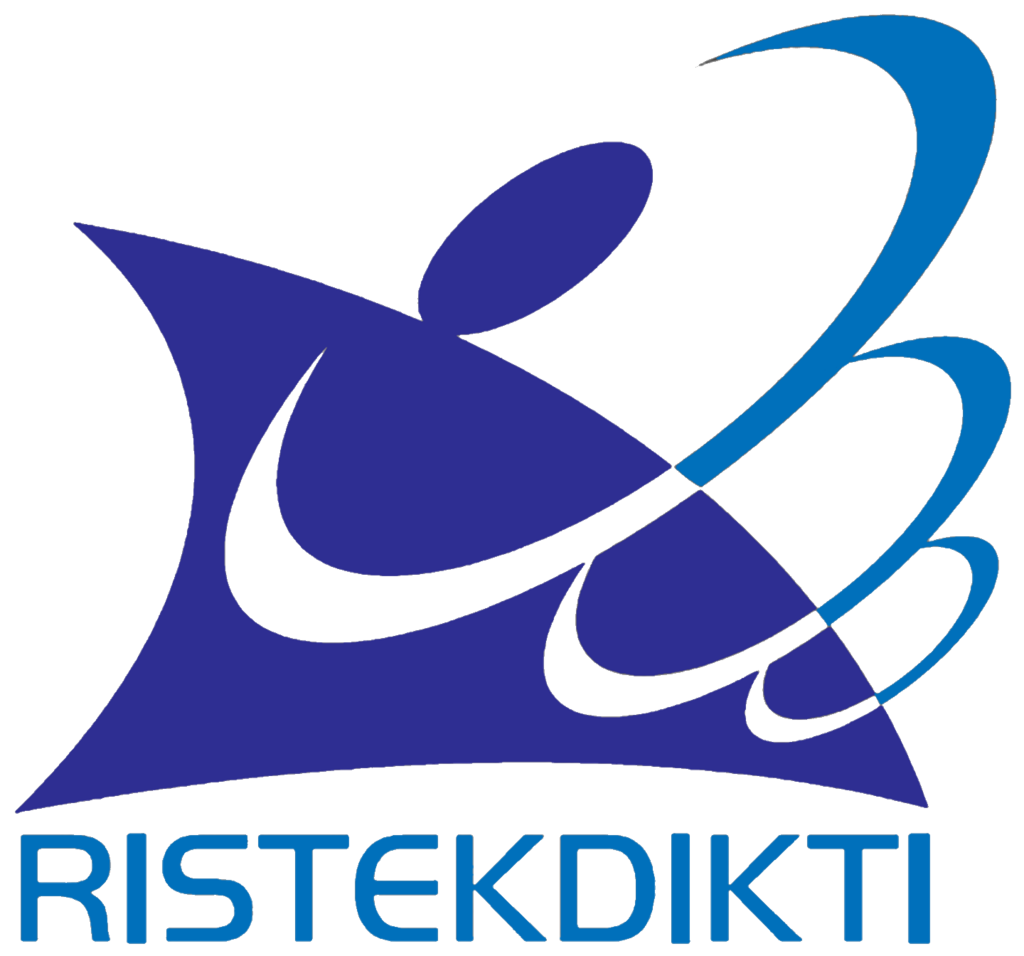 ---
Collaborator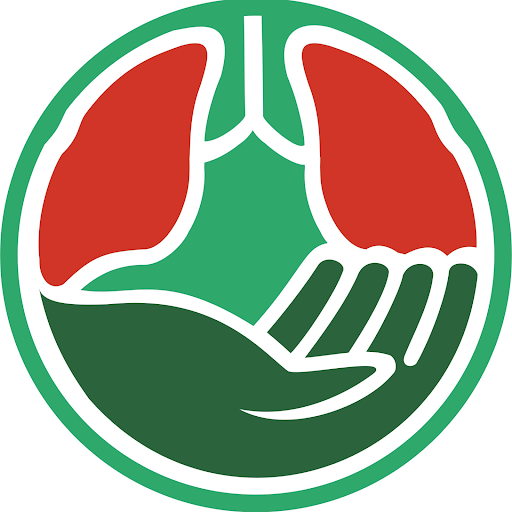 ---
Duration
2017 – 2021
---
Principal Investigator
Yodi Mahendradhata
---
Aside from the benefits mentioned above, this diagnostic tool is also easy to use, portable, and requires only a tiny amount of electricity to function. The low production cost of the e-nose device also becomes one of the reasons why this tool has such a massive potential for proper TB diagnosis. Patients who have been positively diagnosed with the e-nose can go through additional, more specific tests to confirm the diagnosis of TB.
The Center for Tropical Medicine UGM developed the e-nose to acquire the ability to diagnose TB in research consisting of several stages. Collaborating with several health institutions, this research aims to investigate the sensitivity and specificity of breath testing using e-nose to screen TB and analyze the time and cost of the screening algorithm with e-nose to detect a single TB case. The development of this tool involves three stages, including the tool training phase, the tool validation phase, and the screening phase.
After a series of tests and analyses using a case-control method in the training phase done in Paru Respira Bantul Hospital, our researchers found that e-nose has a 95% sensitivity and 82% specificity when differentiating between TB patients and healthy controls. The tool validation phase is currently ongoing at Surakarta Respiratory Hospital. Our team will initiate the screening phase in Yogyakarta City and Kulon Progo Regency. Those two areas represent areas with a high prevalence of TB and secluded locations with low accessibility to a health facility. Our researchers believe that e-nose can become a promising tool to help detect TB and become a solid solution to clear the discrepancy between detected TB cases and the actual TB cases, especially in secluded areas in Indonesia.