GIZ – Initiating a long-term partnership for an improved laboratory diagnosis and clinical management of intestinal parasite infections in Indonesia
Indonesia Today, the term Strongyloidiasis might be a bit strange for some of us. Other parasitic intestinal infections are caused by intestinal protozoa (e.g. Entamoeba histolytica) and helminths (e.g. hook-worm), which are even more unconventional. So, what is up with Strongyloidiasis? It is actually a dis-ease caused by Strongyloides stercoralis. Some of us might forget or don't have any clue about it. But it is still chasing in many parts of our country, Indonesia. And it can be life-threatening for some people with infirm immunity and cause significant death and sickness. Even though we sort it as neglected tropical diseases (NTDs), this infection can be a serious health problem if we don't handle it well. The way we detect this infection is usually missed and lacks quality control also standardisa-tion. Hence, there is an urgency to improve the detection capacity for strongyloidiasis in Indonesia.
Universitas Gadjah Mada in Yogyakarta, Indonesia, and the Institute of Medical Microbiology and Hygiene in Homburg, Germany, have established a collaboration. To detect S. stercoralis infections, we successfully introduced new laboratory methods and developed quality-controlled standard operating procedures (SOP). The current project's main focus is an increased collaboration, teaching, training, and implementation of quality-controlled diagnostics for intestinal parasites, particularly S. stercoralis, throughout Indonesia. Universitas Gadjah Mada and the Institute of Medical Microbiology and Hygiene will serve as a focal point for training workshops, diagnostic visits, material supply, and the implementation of specifically developed SOPs.
A nationwide diagnostic ring trial will be carried out twice a year to assess laboratory capacity. Furthermore, national microbiological laboratory capacity will be significantly increased. The research will shed light on the epidemiology and clinical significance of strongyloidiasis and other parasitic NTDs in Indonesia. Furthermore, the regular ring trials will provide measurable results to quantify diagnostic agreement and improve the laboratory capacity of participating centers. As a result, the overall goal of developing a national network of diagnostic laboratories offering high-quality and comprehensive diagnostics for strongyloidiasis and related NTDs will be met.
---
Funding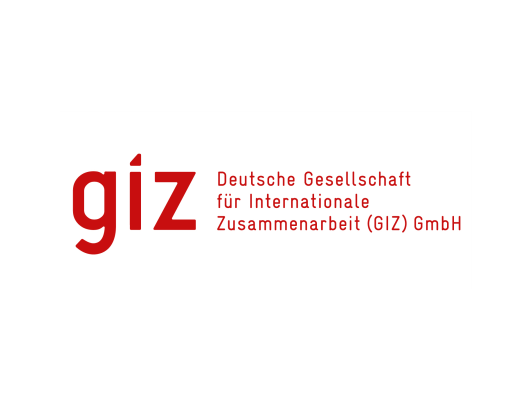 ---
Collaborators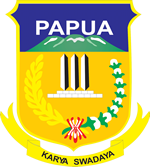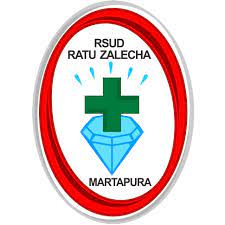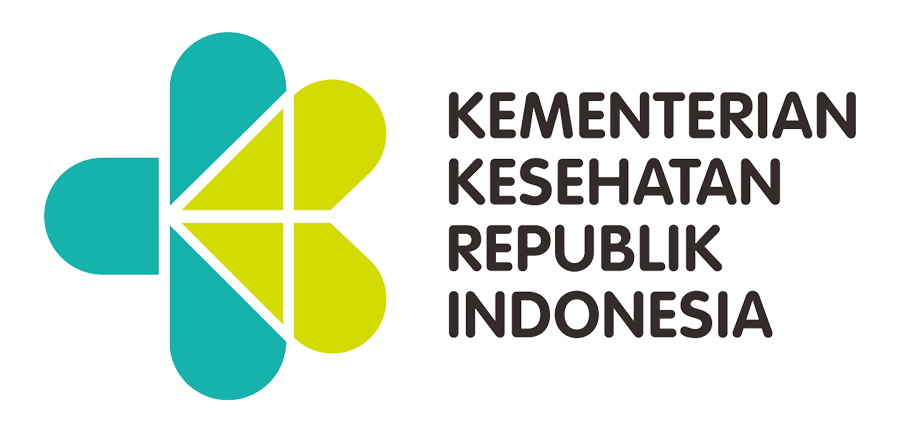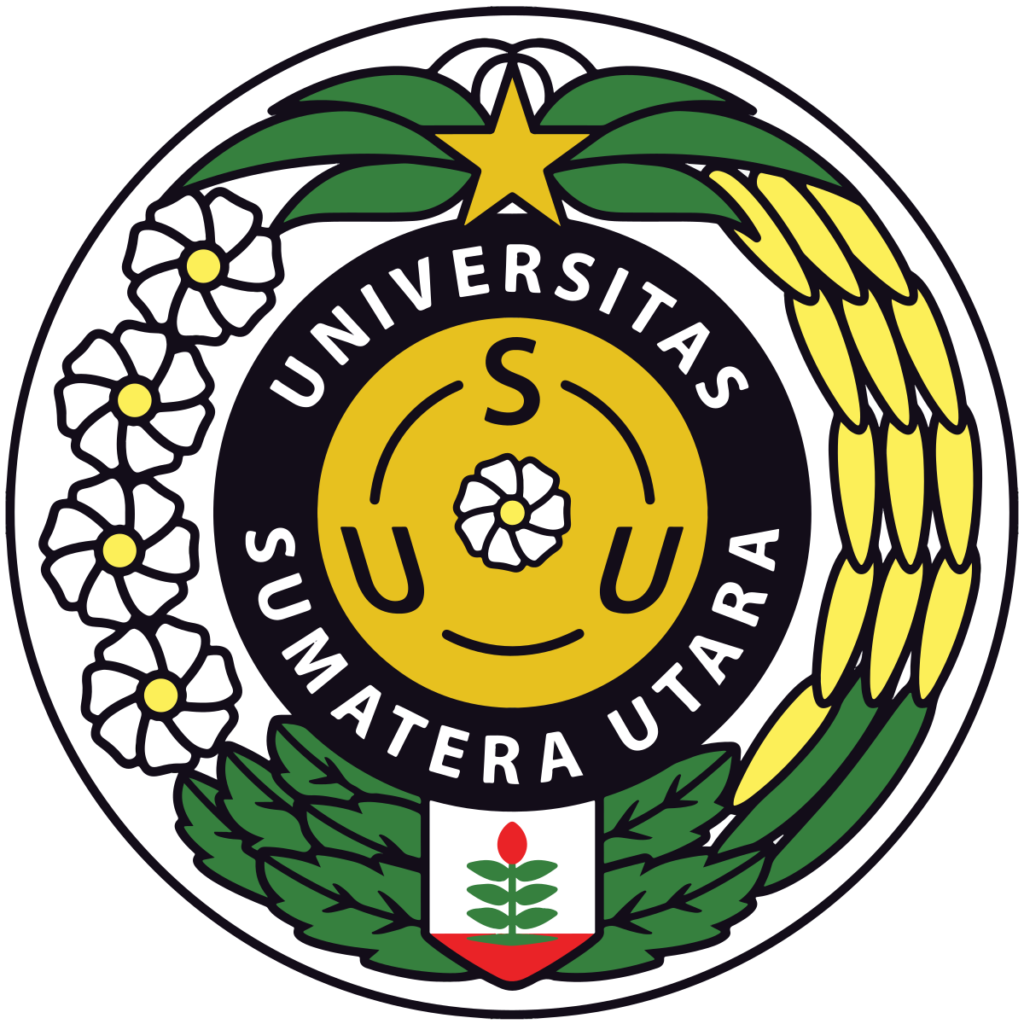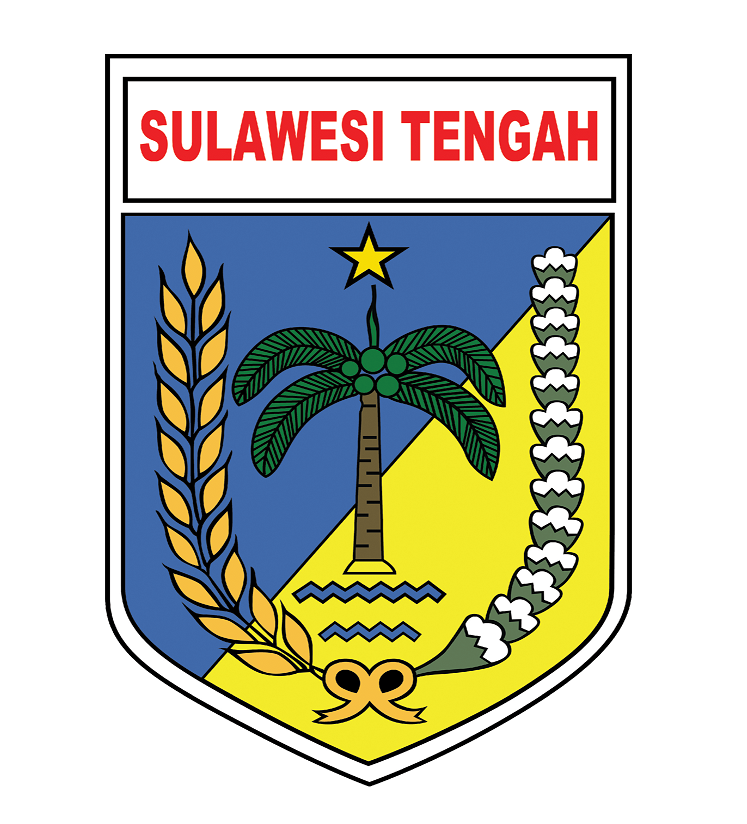 ---
Duration
2021 – present
---
Principal Investigator
Elsa Herdiana Murhandarwati
---
The Project Team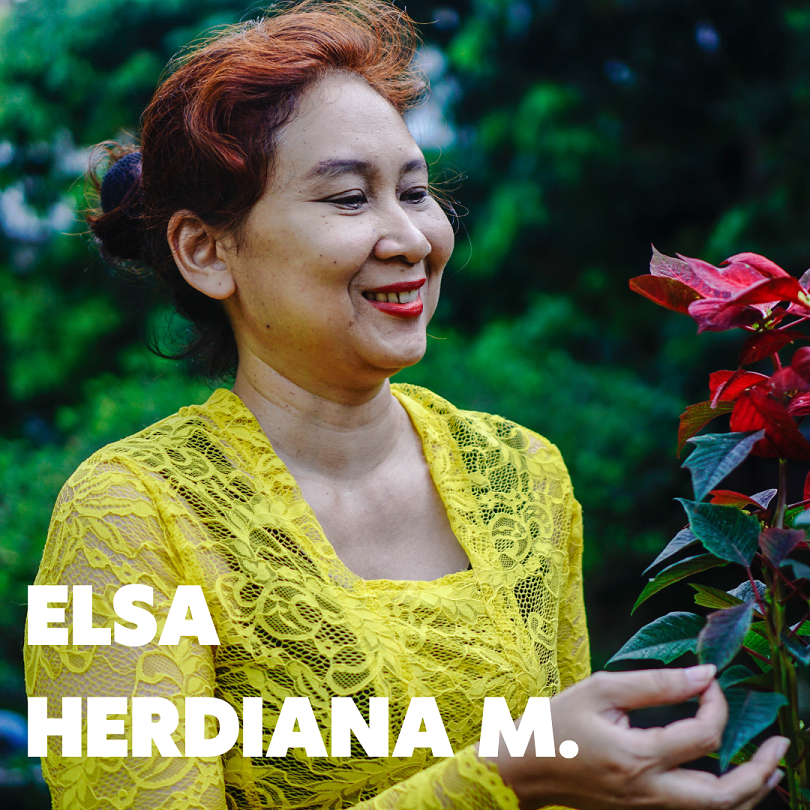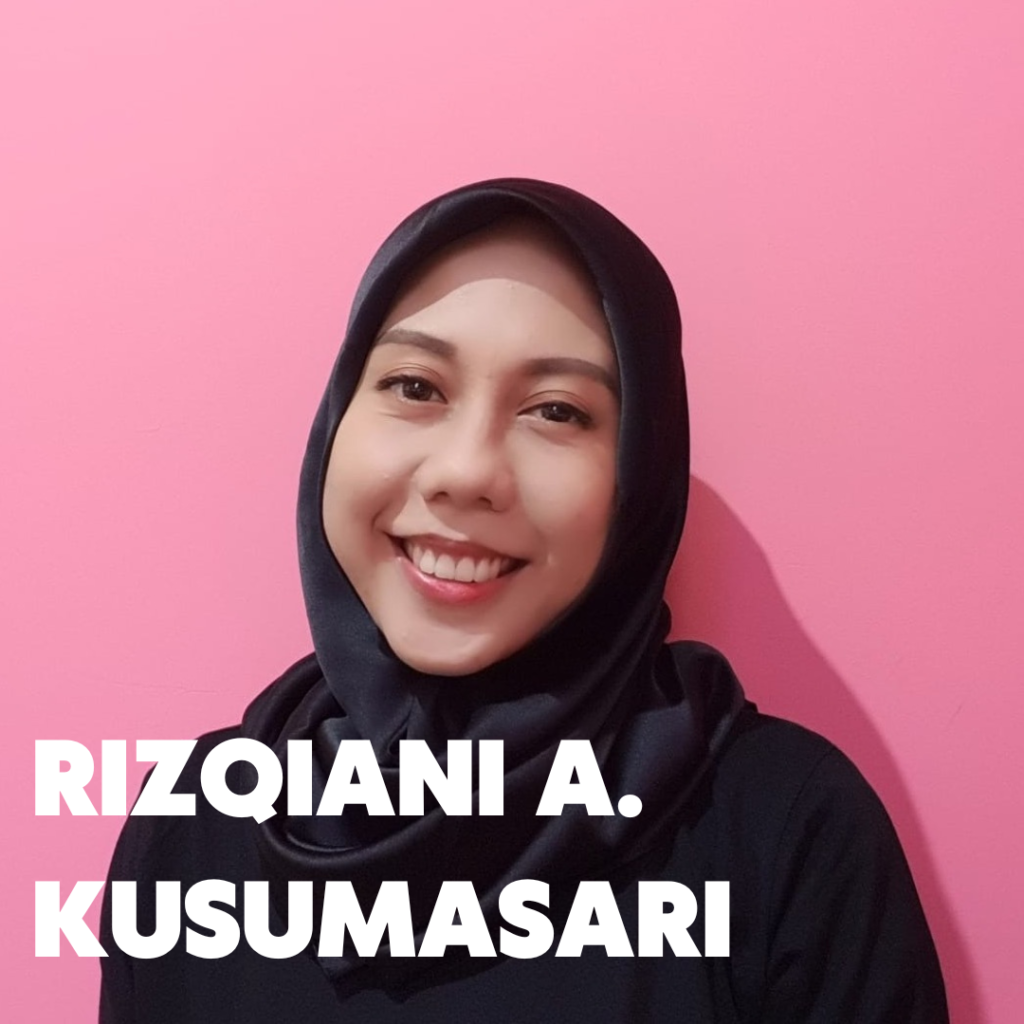 Prof. Dr. dr. Sören Leif Becker
Dr. med. Sophie Schneitler
Anna Nimmesgern