TB Patient Cost Survey
Tuberculosis (TBC or TB) is an endemic disease, and Indonesia has the third highest number of TB cases worldwide. Aside from the physical difficulties, the socioeconomic burden on patients and their families significantly impacts their survival and quality of life. Patients must pay for TB diagnosis and treatment, frequent transportation to health institutions, temporary housing, food, lost income while in therapy, loss of job owing to disability, or prejudice in the workplace and community.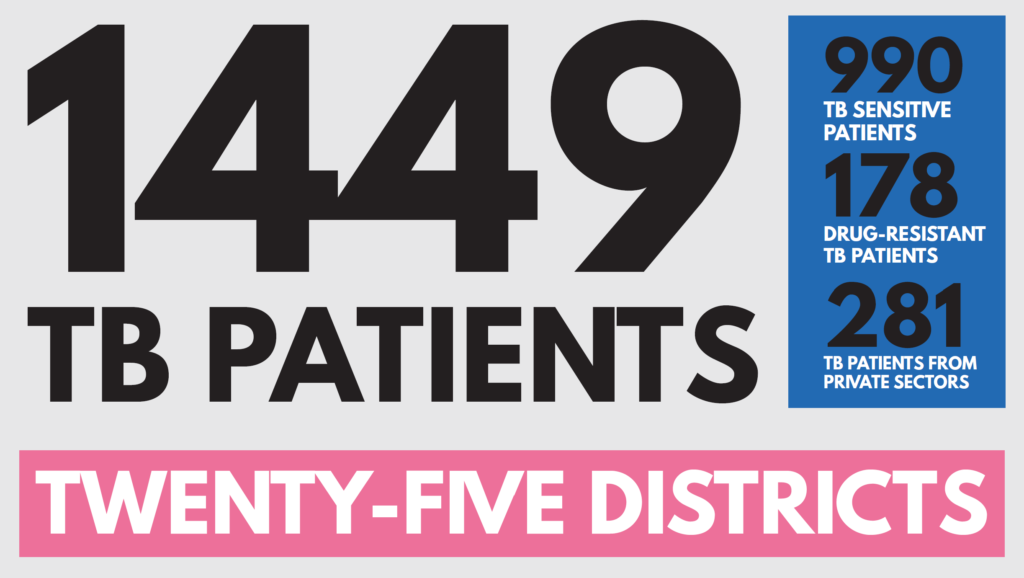 ---
Funding

---
Collaborator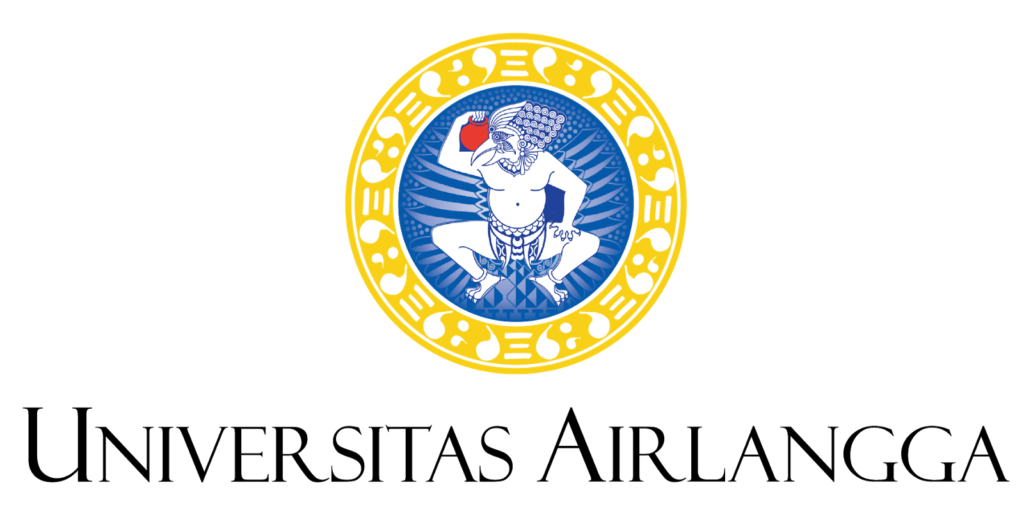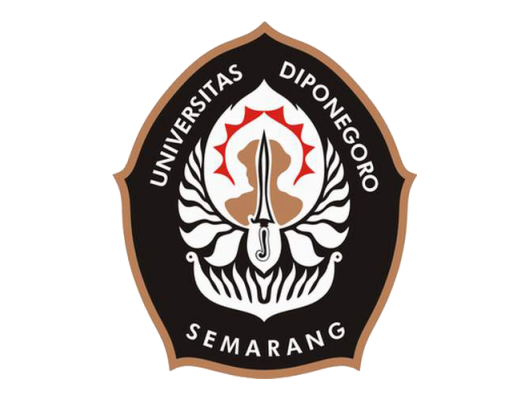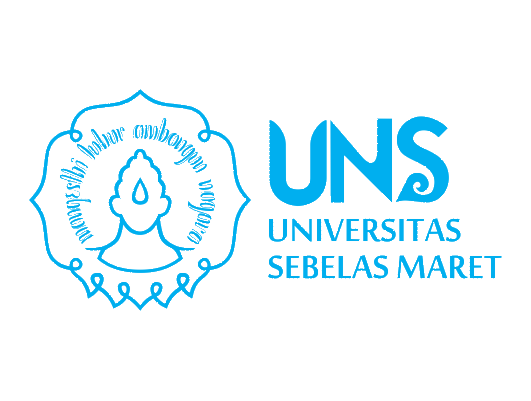 ---
Duration
2020 – 2021
---
Principal Investigator
Riris Andono Ahmad
---
The UGM Center for Tropical Medicine (CTM) performed a countrywide survey in twenty-five chosen districts in 2020 in collaboration with WHO SEARO, the Indonesian Ministry of Health, and the District Health Offices. The researchers calculated the economic burden on TB-affected families in Indonesia by examining the proportion of households with catastrophic health spending the quantity and kind of expenditures, and the influence of social aid or protection on TB-related household expenses. This study was undertaken in collaboration with a worldwide WHO network as the foundation for policymakers to eliminate financial barriers to obataining care and lessen the socioeconomic effect of TB in Indonesia and throughout the world.
Reports and Other Dissemination Products
The Project Team