HITIHE – Health Information and Technology for Improved Healthcare and Health Education in South East Asia
Did you know that? The South-East Asian (SEA) region is expected to be short 4,5 million qualified healthcare professionals by 2030. As a result, methods for increasing this workforce must be developed. In contrast, the World Health Organization (WHO). Indicates two aspects of workforce development: access to information and higher education quality. Staff, students, and healthcare professionals in low- and middle-income countries do not have easy access to high-quality health information tailored to their specific needs. Furthermore, high-quality higher education is becoming increasingly important for future healthcare professionals, among others. This is due to the fact that digitalization growth must be matched by digital competencies.
These issues are exacerbated in Indonesia and Cambodia due to their geographical dispersion and difficult economic situation. Both countries want to improve the quality of their Higher Education (HE) and the services provided by universities. Despite the fact that the number of students in higher education institutions (HEI) is increasing, there is a push for excellence (university rankings) and increased academic freedom. Indonesia is still struggling to develop technology for teaching, learning, and training. In Cambodia, on the other hand, rising student numbers and a growing willingness to invest in quality education must be highlighted. In this period of rapid growth, both quality assurance and equitable access are critical factors influencing the future of higher education.
These generate meaningful mutual collaboration between Indonesia and Cambodia, as well as the formation of a consortium to increase the capacity of two specific HEI support services. The health librarians and the techno-pedagogical staff. We are pleased to introduce HITIHE. Our project aims to improve both HEI support services so that they can help teaching staff implement innovative teaching and training. Also, teach them how to manage digital information. Furthermore, open access to high-quality scientific and educational resources is a top priority.
---
Funding

---
Collaborator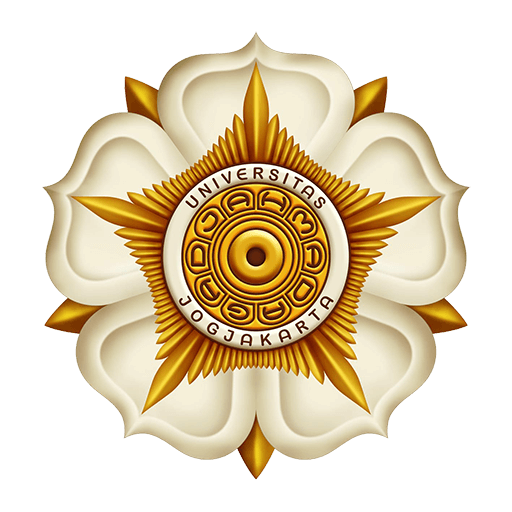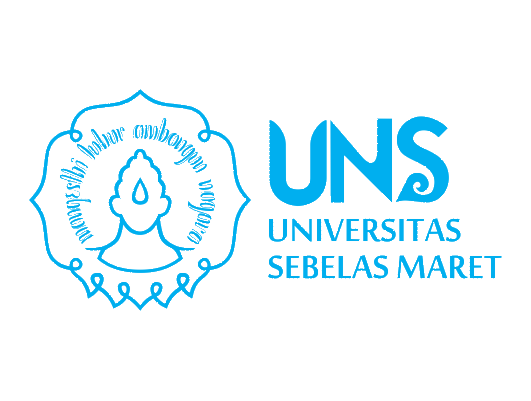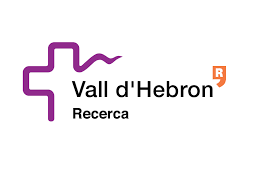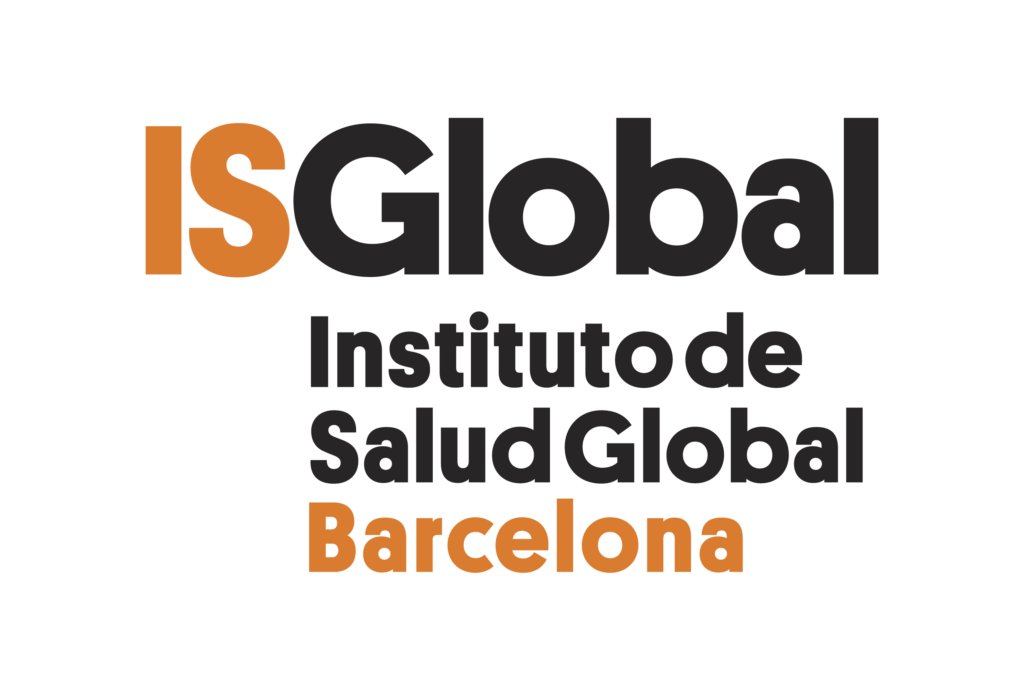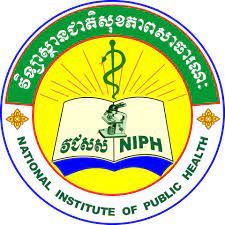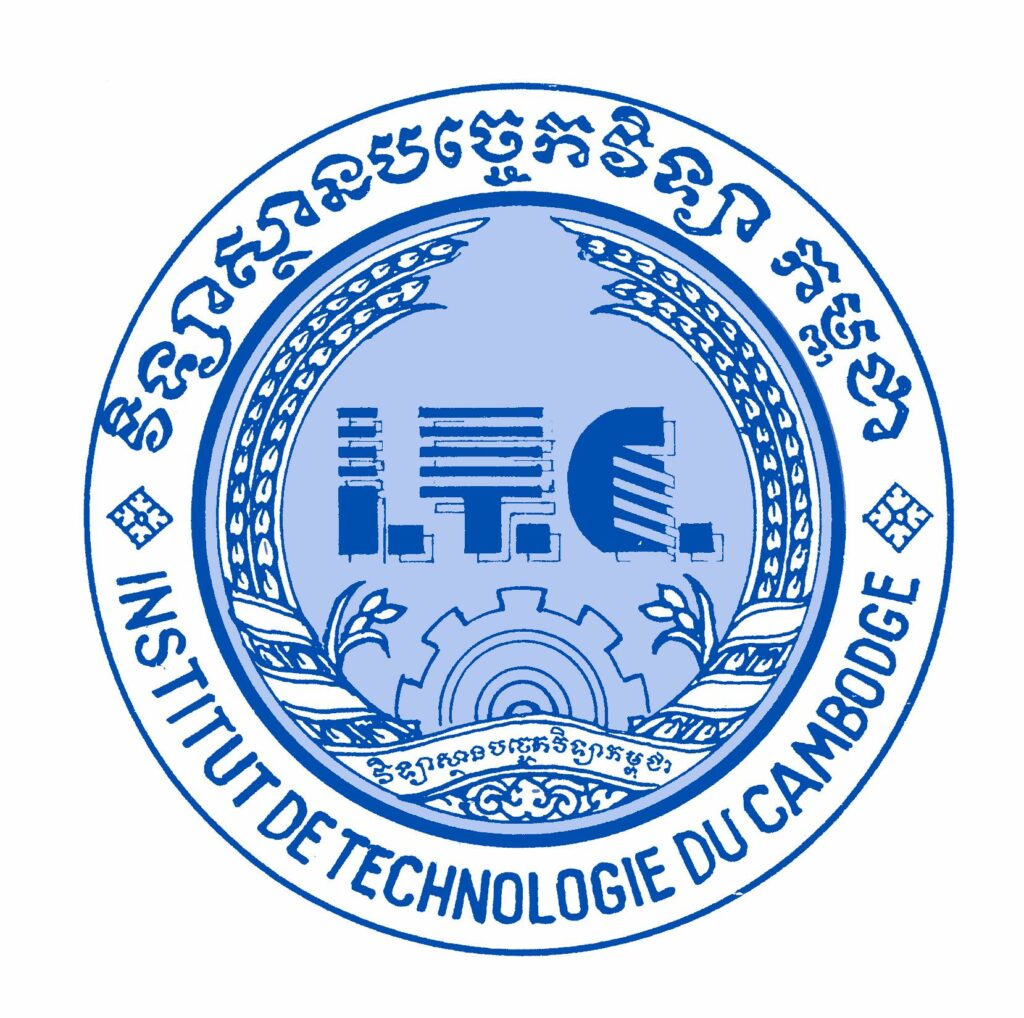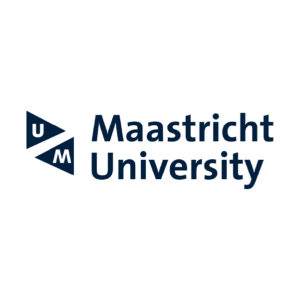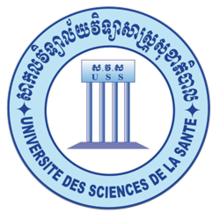 Duration
2019 – present
---
Principal Investigator
Elsa Herdiana Murhandarwati
---
Publication and other dissemination
The Project Team