NTD IR Strategy 2021-2025
Indonesia is home to many tropical diseases, yet not all of them get equal attention from the national authorities. Diseases like dengue fever, malaria, and tuberculosis are considered top priorities in the national prevention and control agenda. On the contrary, some unheard diseases like leprosy, lymphatic filariasis, schistosomiasis,scabies, and rabies are forgotten. They are labelled as neglected tropical diseases (NTDs), commonly found in poor populations. Low morbidity and mortality compared to other "popular" infectious diseases have pushed NTDs' preventive and control strategies challenging to reach the global target.
Not too long ago, the WHO issued a roadmap for NTDs 2021−2030 that set global targets and milestones in preventing, eliminating/eradicating 20 neglected diseases. The comprehensiveness of this report has inspired the research team and collaborators to explore and compile a national NTDs' preventive and disease control strategy. It is not like Indonesia has not prioritized NTDs on its agenda. The Program Action Plan 2020-2024 of the Indonesian Ministry of Health mentioned four NTDs – Frambusia, Leprosy, Schistosomiasis, and Filariasis – as their priority. At the grassroots level, programs focusing on NTDs have been implemented too. Unfortunately, the results are far from expectations.
Medical technology and medication are available for most of NTDs. Most challenges exist in the implementation of programs and policies. For that very reason, the research team emphasize an urgent need for implementation research to search for gaps in program implementation. The National Implementation Research Strategy for NTDs focuses on bridging the implementation gap. It took around a half year to complete the national strategy. Through a series of workshops and Delphi surveys, the research team agreed to put four NTDs as priorities: Frambusia, Leprosy, Schistosomiasis, Worms, and Filariasis. It is well-described in the document about the program implementation gap and strategies for capacity building, network strengthening, and grant opportunities.
---
Funding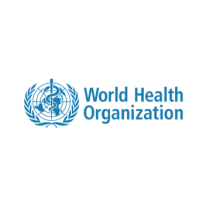 ---
Collaborators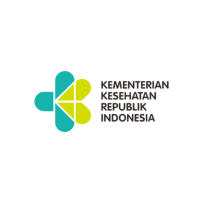 ---
Duration
January – July 2021
---
Principal Investigator
Adi Utarini
---