PINTAR – Protecting Indonesia from the Threat of Antibiotic Resistance
Protecting Indonesia from the Threat of Antibiotic Resistance–also known as PINTAR–is a study that aims to improve the use of antibiotics and reduce the spread of antimicrobial resistance. This study began in 2018 by a multidisciplinary team from universities and other institutions in Indonesia, Australia and the United Kingdom.
This study aims to determine how various social and economic factors affect antibiotic dispensing practice and to design and evaluate intervention to improve antibiotic dispensing practice by private drug sellers including community pharmacies and drug stores. The end goal of this study is to develop a nationwide action plan through the strengthening of public/private health system partnership.
This study took place in private drug sellers of Bekasi, West Java and Tabalong, South Kalimantan.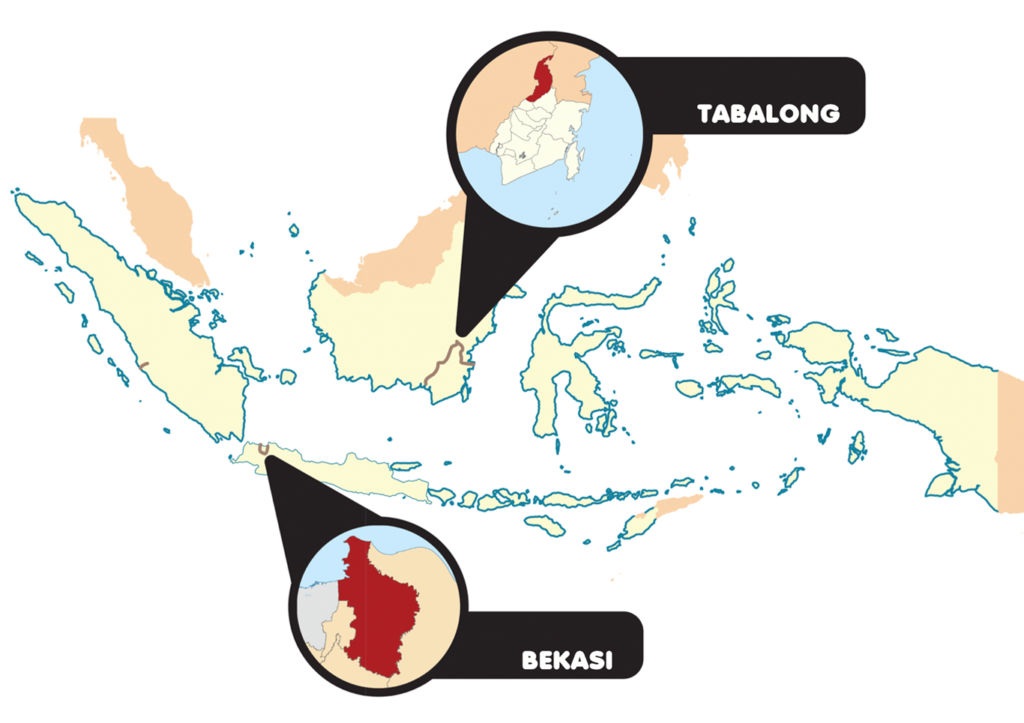 ---
Funding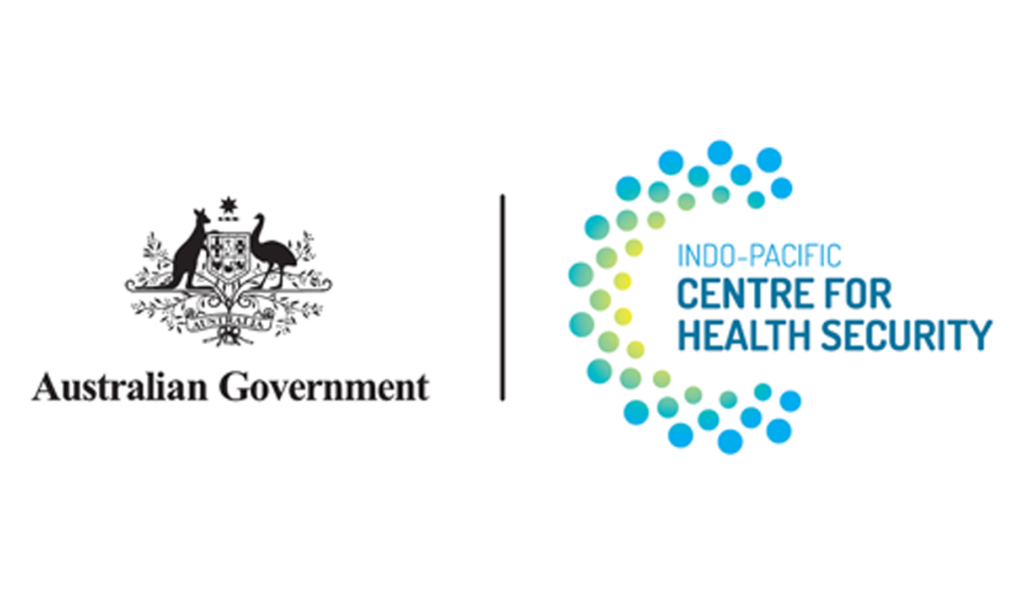 ---
Collaborators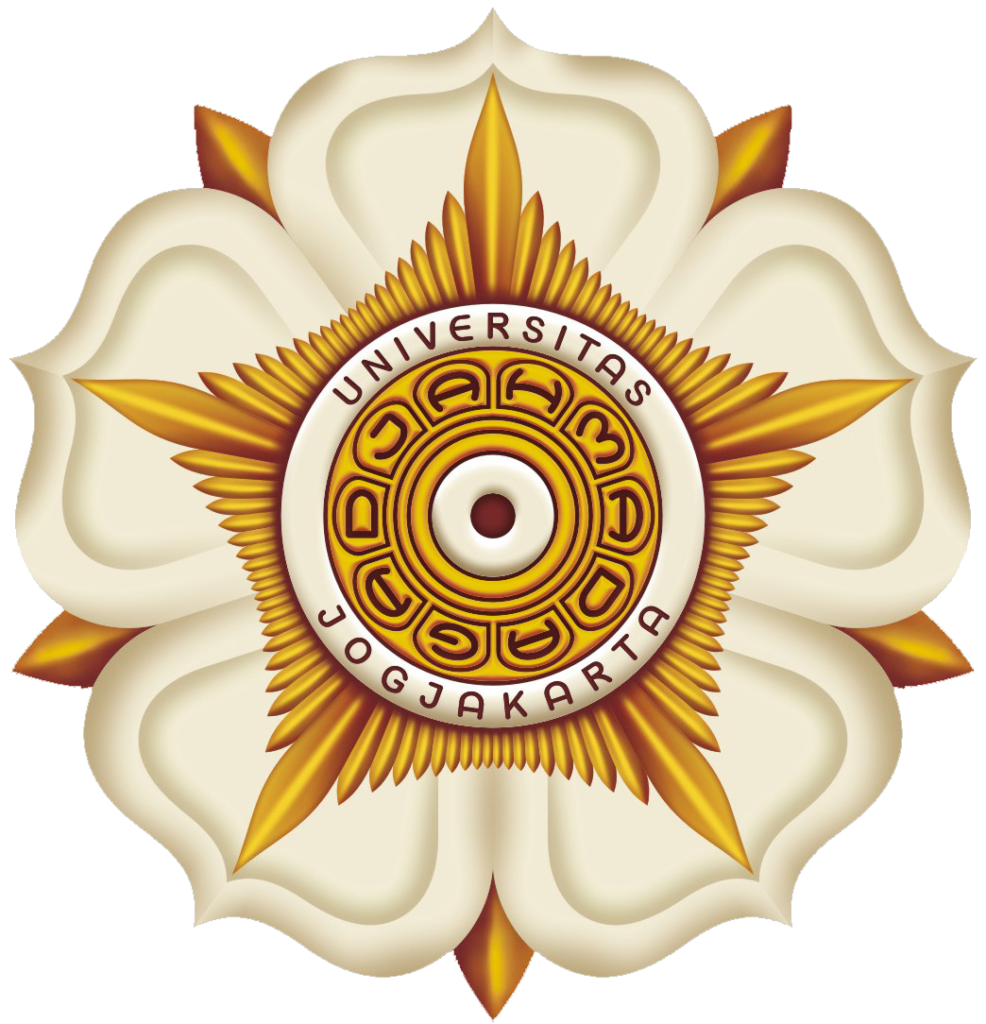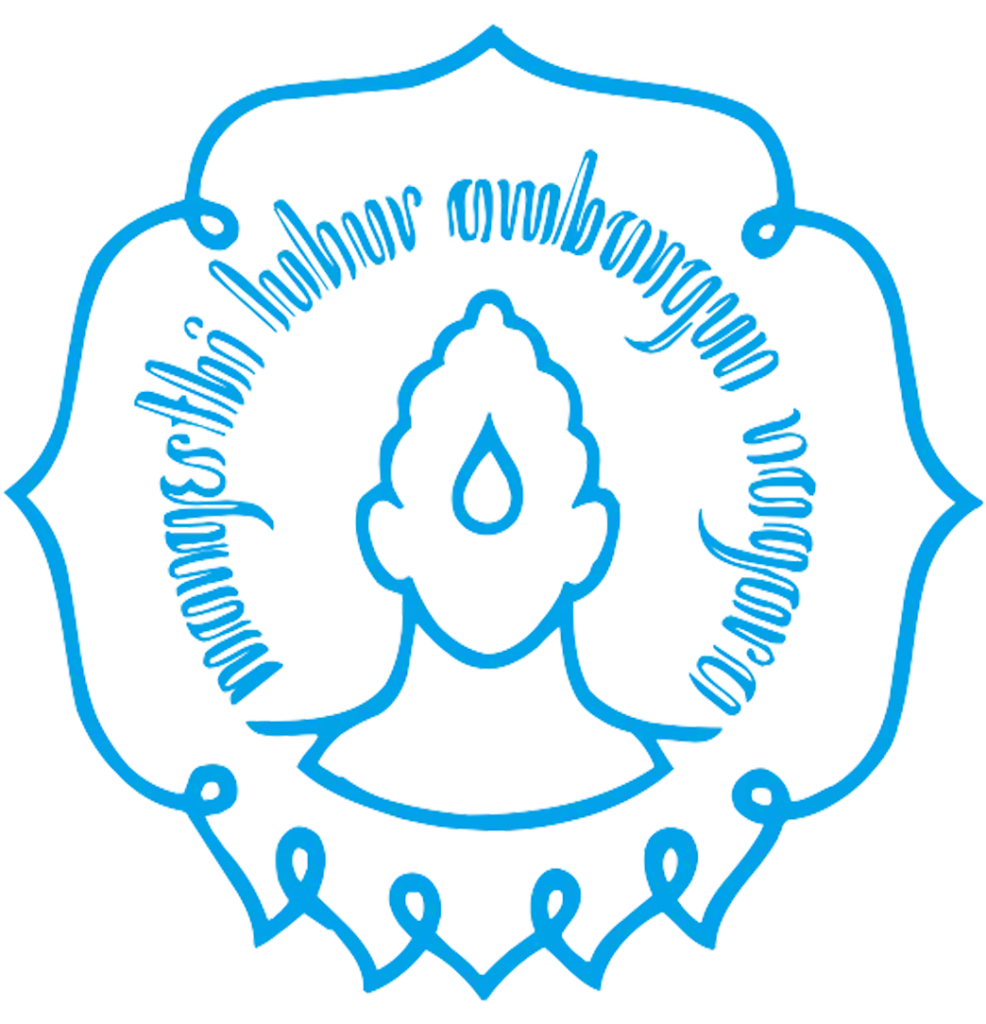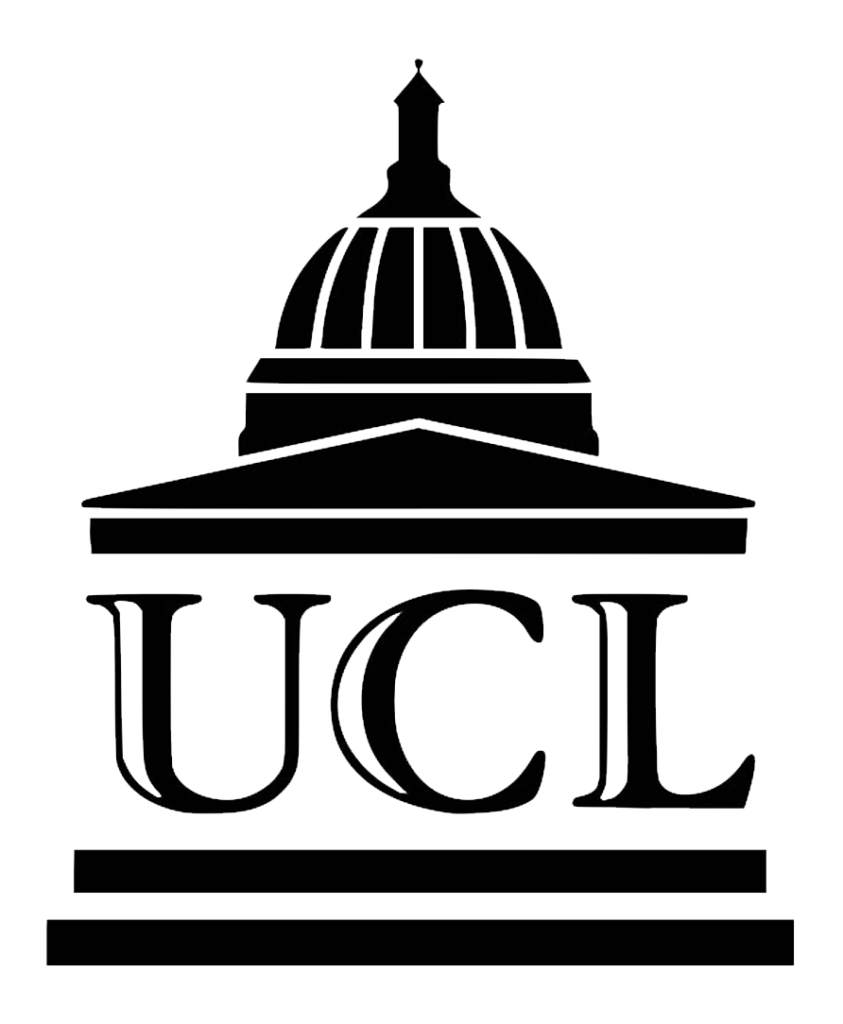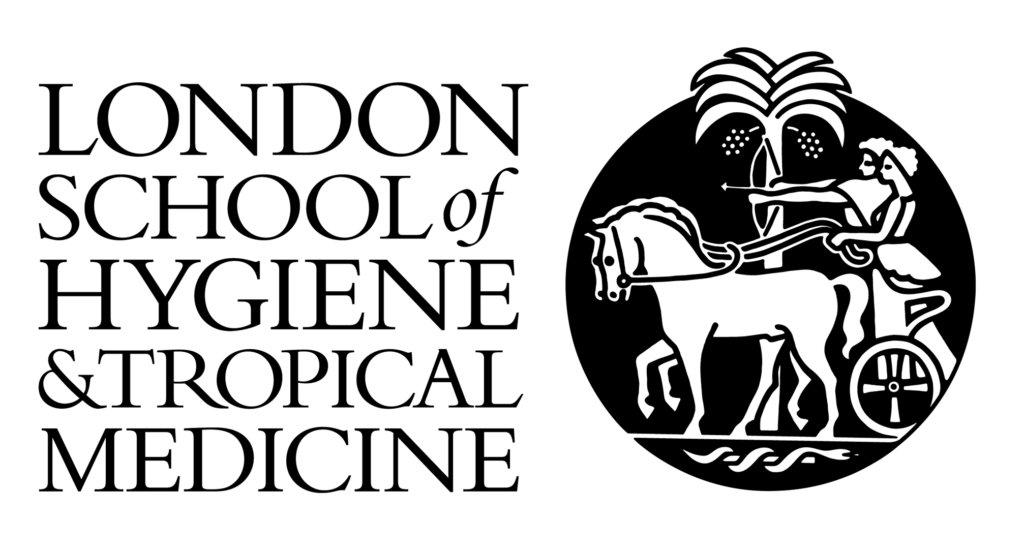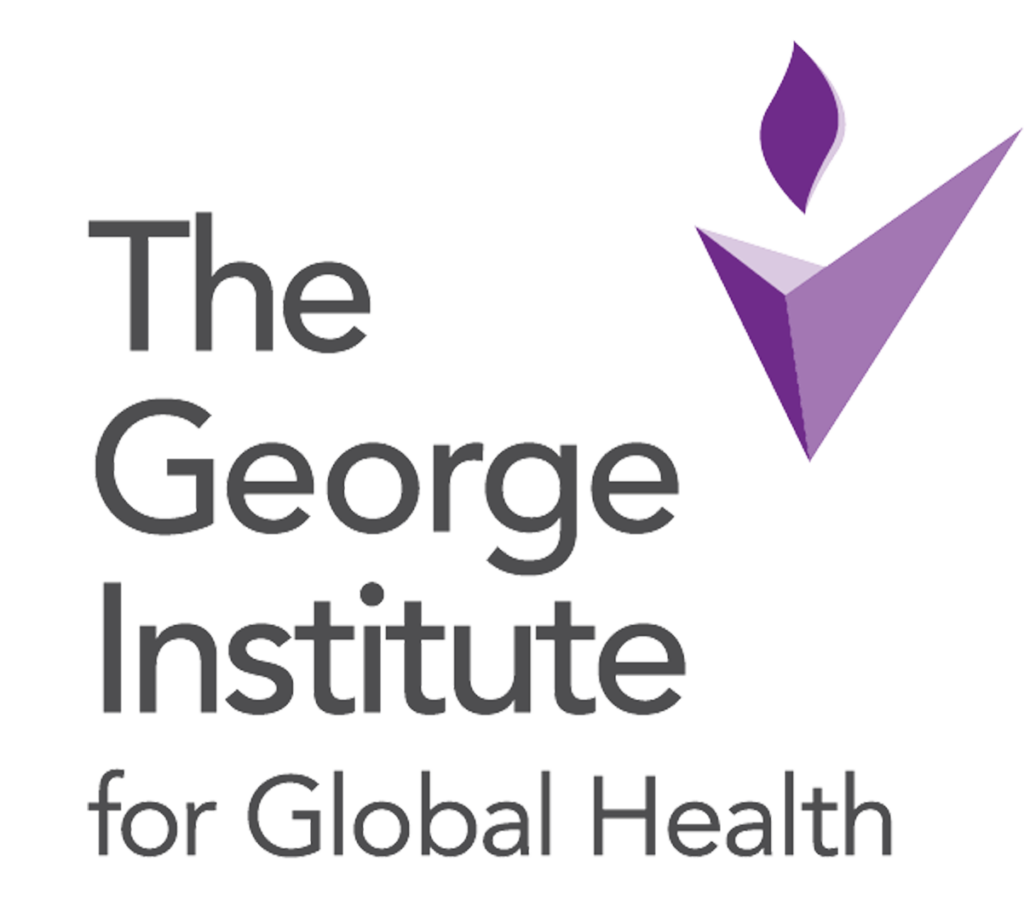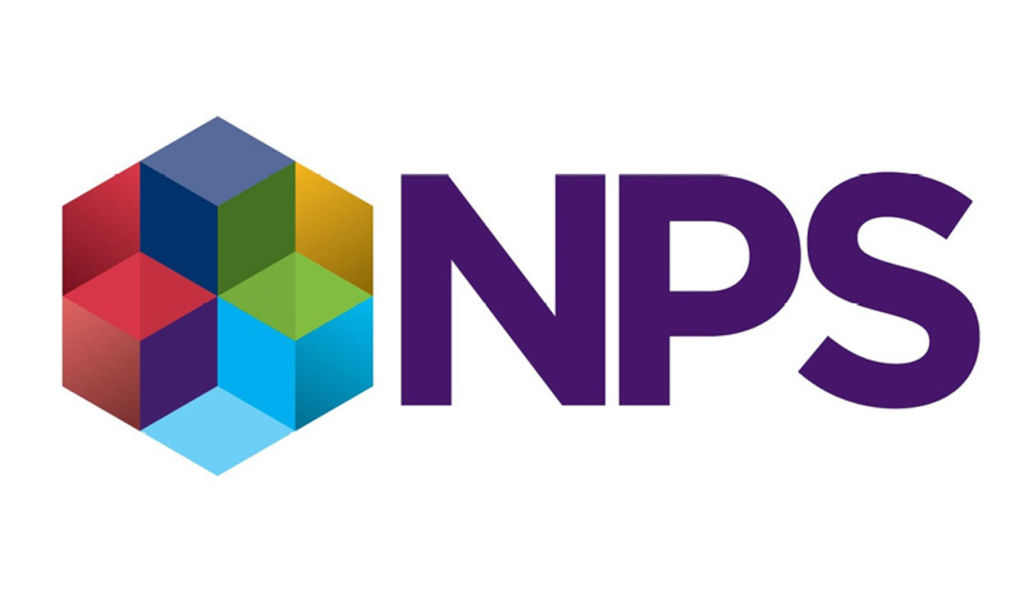 ---
Duration
2018-2021
---
Principal Investigators
Ari Probandari
Tri Wibawa
---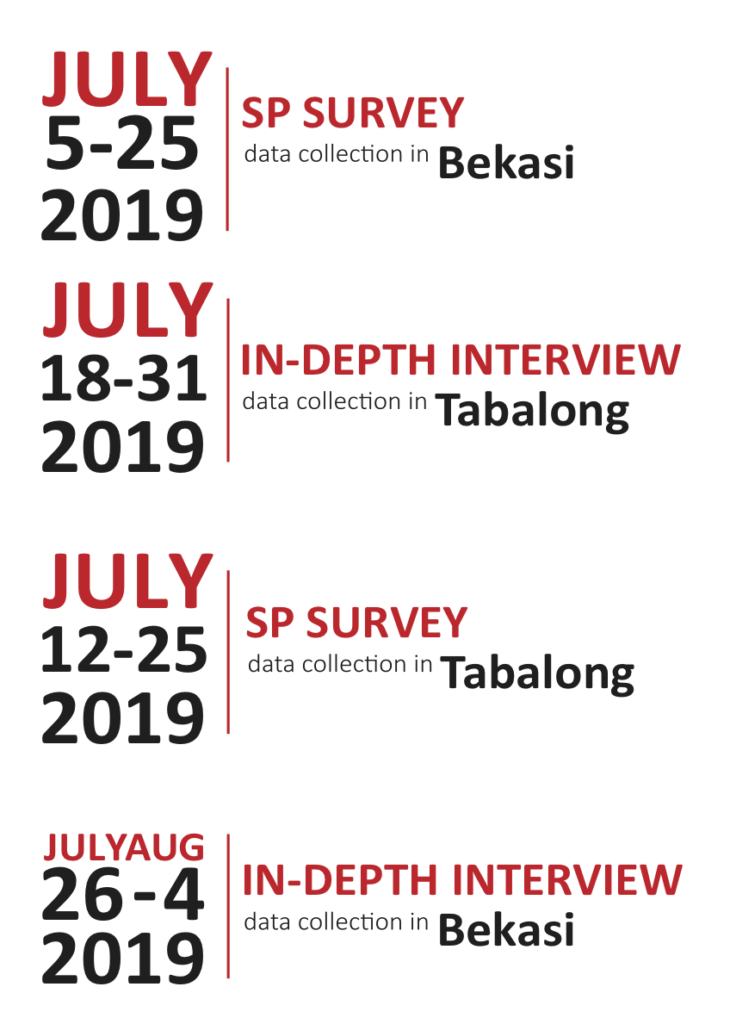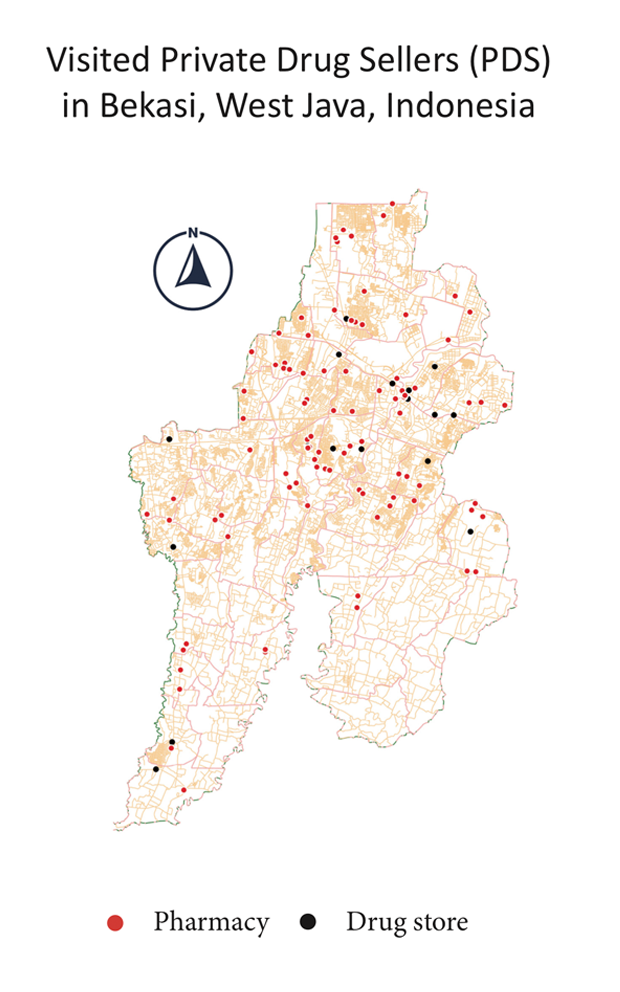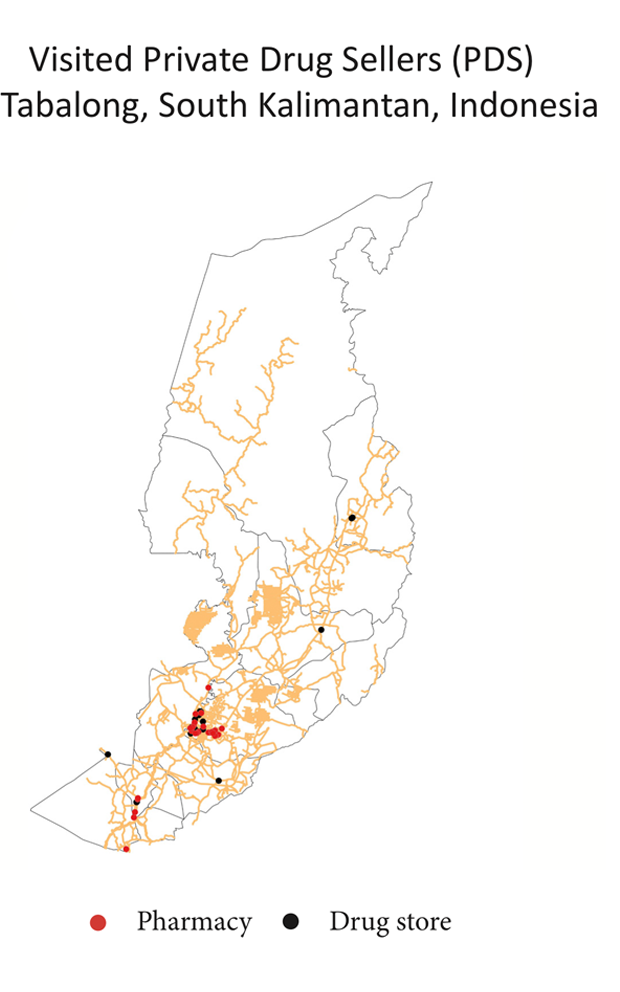 Two data collection methods were employed: simulation patient survey and in-depth interviews with the private drug sellers and buyers. The survey assessed advice given by sellers to patients presenting symptoms including the types of drugs dispensed, dosage and its price.
The in-depth interview with sellers explored the motive of giving (or choosing not to) antibiotics, perspectives on regulations, the awareness and knowledge of appropriate antibiotic use and antibiotic resistance, drug supply, and pricing. Interviews were also conducted to buyers to explore reasons for going to private drug sellers, disease affecting their drug-seeking behavior, and knowledge on antibiotic use.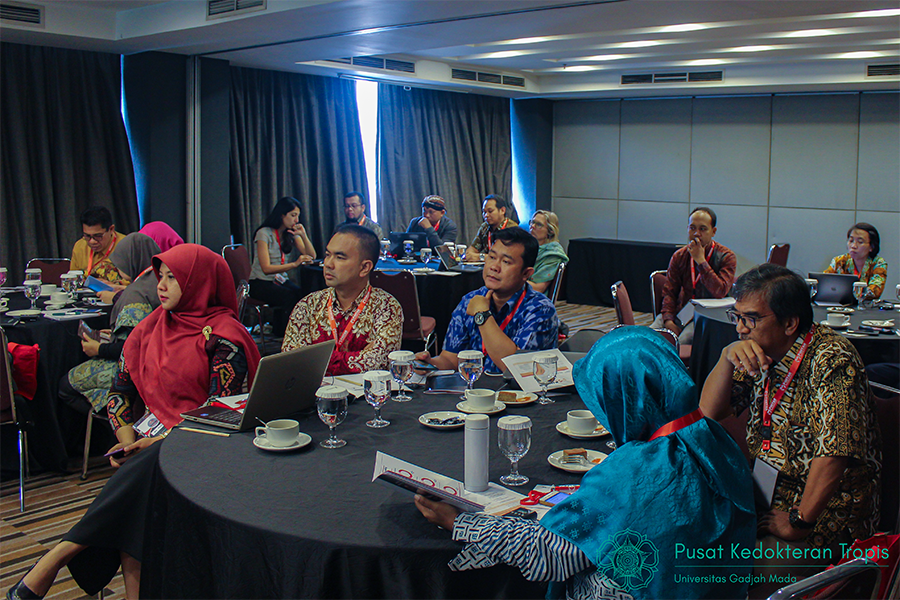 Based on this study findings, it was concluded that antimicrobial resistance research in Indonesia should broaden to include evaluation of multifaceted interventions. It is vital to reflect on the complex incentives and preferences within the interaction of drugs sellers and buyers so that interventions can be delivered appropriately.
To learn further about the progress and the result of this research project, please refer to this provided information listed below.
Published Works
Wulandari LPL, Khan M, Liverani M, et al Prevalence and determinants of inappropriate antibiotic dispensing at private drug retail outlets in urban and rural areas of Indonesia: a mixed methods study BMJ Global Health 2021;6:e004993.
Reports and Other Dissemination Products
The Project Team