Strategi Nasional (STRANAS) Penanggulangan Dengue 2021 – 2025
For over five decades, dengue fever has been quite a burden for the healthcare service and many other aspects of life in Indonesia. In this country, dengue infection cases can even significantly increase and become an extraordinary event at any time, partly because of the change in today's climate. Considering the high incidence and mortality of this disease, developing a national strategic programme to eradicate dengue becomes a very important task.
This strategic programme can become a guide to ensure the harmonization between the prevention, control, entomologic and epidemiologic surveillance, as well as dengue case management within the existing health system.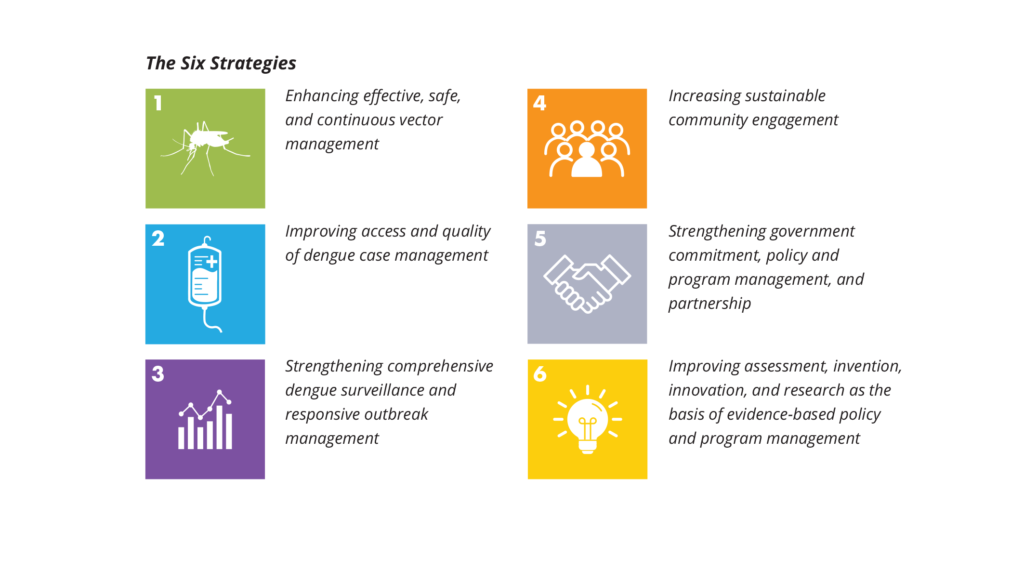 ---
Funding

---
Collaborators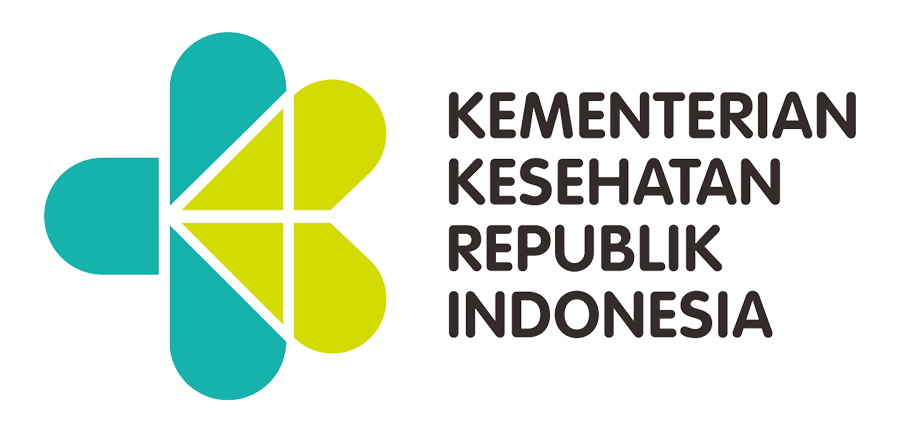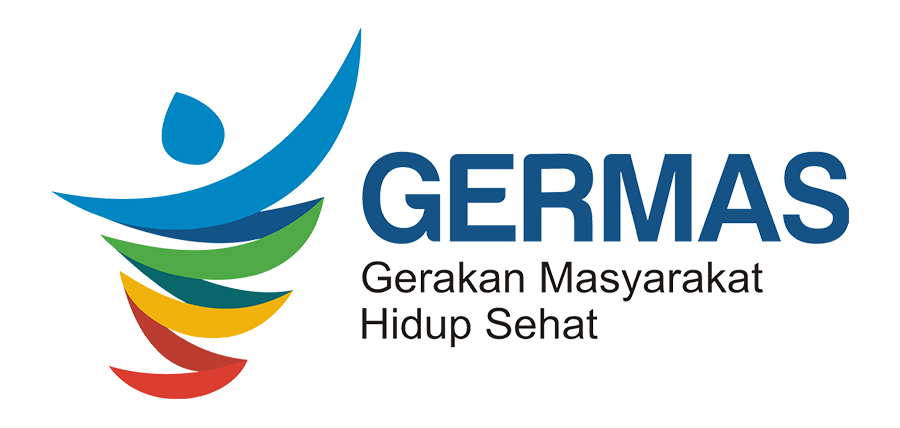 ---
Duration/Year
2021
---
Principal Investigator
Adi Utarini
---
The Center for Tropical Medicine UGM along with the Indonesian Ministry of Health, WHO Indonesia, and other important stakeholders have successfully developed a National Strategic Plan for Dengue Control Programme 2021-2025 to provide a comprehensive document regarding dengue control in Indonesia. This document can provide guidance to all programs, sectors, partners, and policymakers to strengthen the implementation of dengue control in Indonesia, all to support and achieve crucial goals in WHO's Global Strategy for Dengue Prevention and Control 2012-2020, A Road Map for Neglected Tropical Diseases 2021-2030, as well as Indonesian Ministry of Health Strategic Plan 2020-2024 regarding dengue control.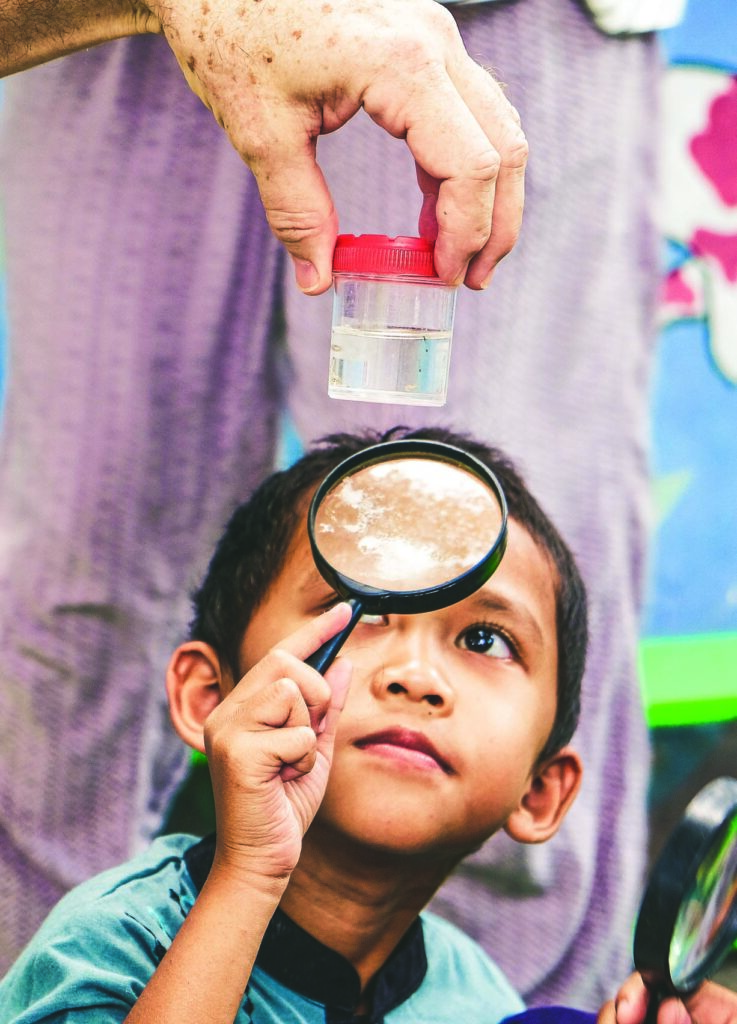 The development of this strategic programme involved several processes, including preparation, implementation, and finalization over the course of January to July 2021. Several other stakeholders which were involved under a consortium in the whole process include the local government, non-governmental organizations, and experts from various institutions.
After a series of cross sectoral discussions and literature reviews to enrich knowledge regarding the challenges of dengue control, the consortium worked together to compose and launch the document for the national strategic programme for dengue control.
Based on the analysis done to compose this national strategic programme, we found that dengue is still one of the most prominent health problems in Indonesia. Over the last six years, every province in this country reported dengue cases, with these cases spreading over 80% of the districts. Although the incidence rate of dengue in Indonesia in 2020 has achieved the national target, as many as 12 provinces and 146 districts have not achieved this target. Therefore, the consortium compiled a national strategic programme that comprises a total of six strategies to be implemented in 2021-2025 as pictured above.
The development of this strategic programme was based on the many challenges that we currently face in regards to dengue control in Indonesia. Our researchers believe that by successfully implementing these strategies, Indonesia will be able to reach the zero dengue death target by 2030.
The Project Team