World Mosquito Program
The World Mosquito Program (WMP) is a global initiative project that aims to protect people from mosquito-borne diseases such as dengue, Zika, chikungunya, and yellow fever through the natural bacterium Wolbachia.
Currently WMP projects are located in 11 countries with three centers in Asia, Oceania and Latin America, with main offices in Ho Chi Minh City, Vietnam and at Monash University, Melbourne, Australia. In Indonesia, WMP collaborates with FK-KMK Universitas Gadjah Mada, Yogyakarta and is supported by the Tahija Foundation, Jakarta.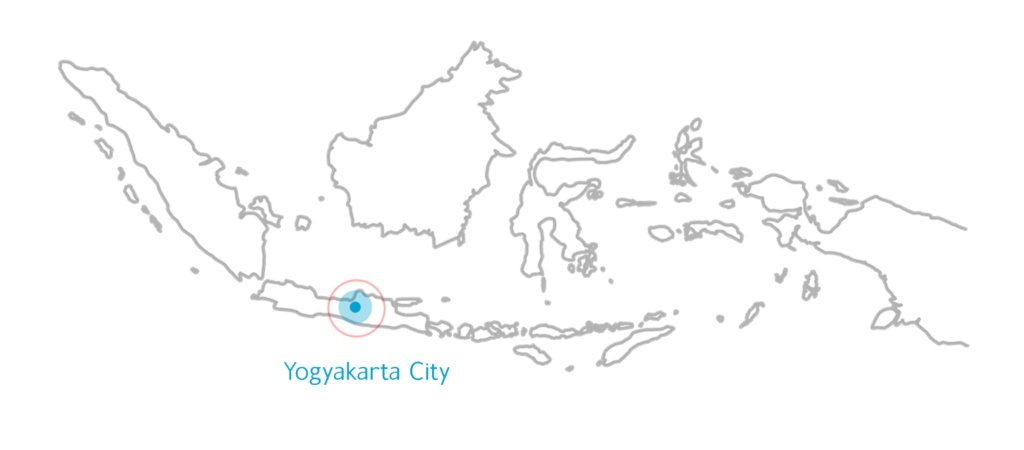 ---
Funding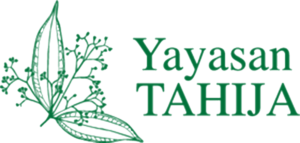 ---
Collaborators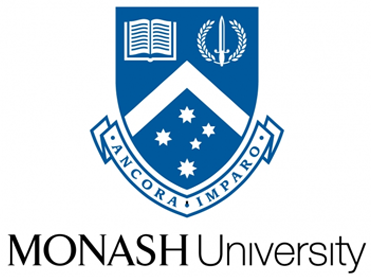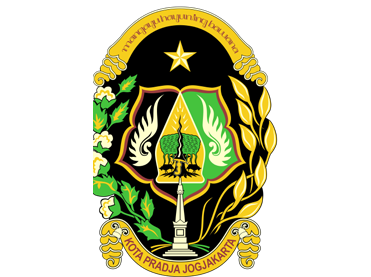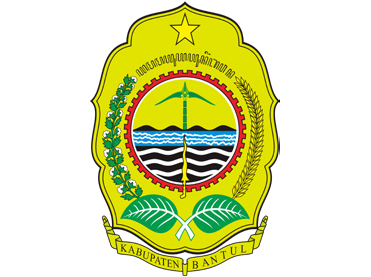 ---
Duration
2011 – present
---
Principal Investigator
Adi Utarini
Riris Andono
---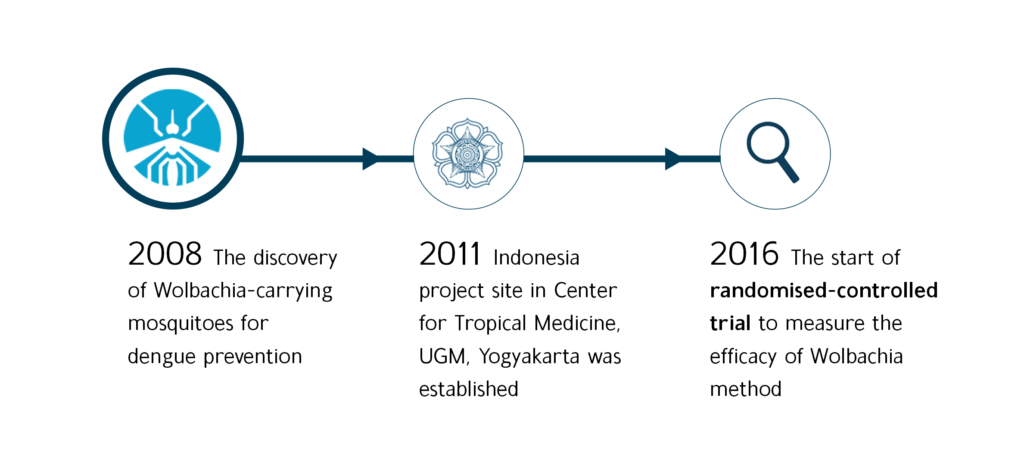 WMP Yogyakarta, formerly known as Eliminate Dengue Project Yogyakarta, started its research in 2011. In January 2014, the project started with small-scale release of Wolbachia-carrying mosquitoes in the Sleman area, Yogyakarta.
In August 2020, the WMP project announced very promising results through its Controlled Randomization Trial which had been ongoing for the previous three years in Yogyakarta City. The results of this study showed that there was a 77% reduction in the incidence of dengue in areas that received the mosquito release treatment with Wolbachia. This research is the gold standard for methods that can be used to measure the efficacy of other health interventions carried out in this project.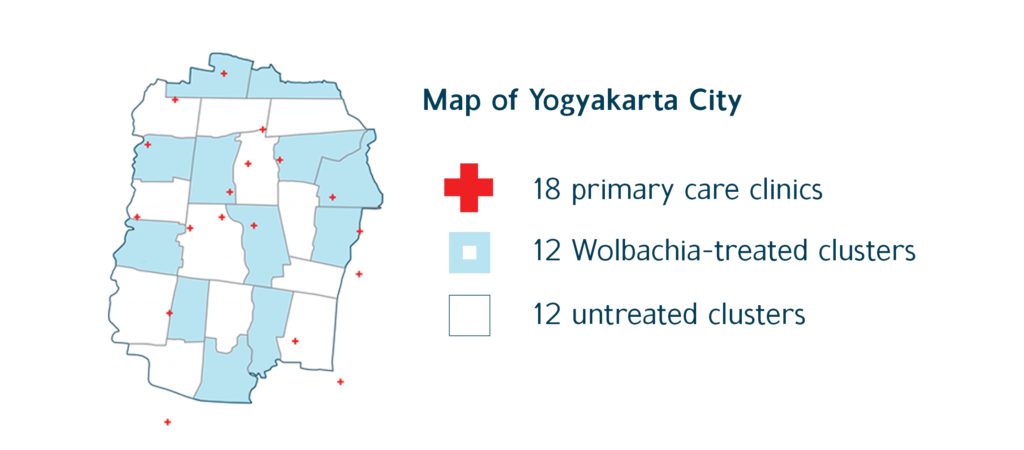 Randomized Controlled Trial
The Controlled Randomization Test was conducted in a 26km2 area of Yogyakarta City area with a division of 24 clusters, each of which is approximately 1km2. From 24 clusters, 12 areas were randomly selected to be intervened in the release of Wolbachia-carrying mosquitoes and 12 others were used as control groups that were not intervened.
Patients with complaints of fever in each cluster were invited to the Puskesmas (primary healthcare service) to participate in this study to collect residence data, first history, and blood collection for dengue screening. The efficacy of Wolbachia was calculated by comparing the positive and negative results of dengue incidence from all clusters in the study area.
The trial results show 77% reduction in dengue incidence and 86% reduction in dengue hospitalization
"In Indonesia, we have been fighting dengue for more than five decades," she says. "Dengue has always been a serious problem, especially if we look at it from the perspective of society. For a long time, people have always gone into sporadic panic, especially every rainy season. Worse still, this disease mostly strikes children, making the death rate among children relatively high."

Professor Adi Utarini
From a global perspective, the outcome represents the end of the research phase of the program and the beginning of a new phase – that of implementing the method at scale. For Yogyakarta, it represents renewed hope of a future free from the fear of your child coming home with a fever.
Wolly Mubeng Jogja – A Spirit of Inclusive Community
In an effort to approach the community so that they can get to know each other better between WMP research and Wolbachia technology, and learn more from the community, Wolly Mubeng Jogja (WMJ) was held. WMJ is a local initiative project by the WMP team in promoting the WMP project by visiting various communities and community groups in Yogyakarta. One of them visited the Nalitari community. Nalitari is a group that raises the issue of equality through dance. As an inclusive dance community, Nalitari involves not only professional dancers, but also friends with special needs, housewives, and everyone who wants to express their work through dance. Other WMJ activities also brought the WMP team to communities in the city of Yogyakarta which are engaged in various social activities such as the community for collecting single-use plastics, jamu carrying, traditional archery communities, and local vloggers.
Published Works
Utarini, A., Indriani, C., Ahmad, RA., Tantowijoyo, W., Arguni, A., Ansari, R., Supriyati, E., Wardana, DS., Meitika, Y., Ernesia, I., Nurhayati, I., Prabowo, E., et al., 2021. Efficacy of Wolbachia-Infected Mosquito Deployments for the Control of Dengue
The Project Team