Zero TB Yogyakarta
Search, Treat, and Prevent to eliminate Tuberculosis by 2030.
Zero TB Yogyakarta (ZTB) is a concrete action of dr. Rina Triasih and the team to support the Tuberculosis (TB) elimination in Indonesia by 2030, especially in Yogyakarta. Initiated in 2019, ZTB started as a grassroots movement by Center for Tropical Medicine UGM together with various government and non-government organizations to improve the finding and treatment of TB cases in Yogyakarta.
During 2020, Zero TB activities are centered in two sub-districts, namely: Gondomanan, Yogyakarta and Samigaluh, Kulon Progo Regency. Active case finding (ACF) started in February 2020. As of June 2020, ACF activities took focus on household contacts and primary healthcare outpatients. ACF activities were carried out with reduction in the number of daily participants to allow the implementation of the COVID-19 prevention protocol.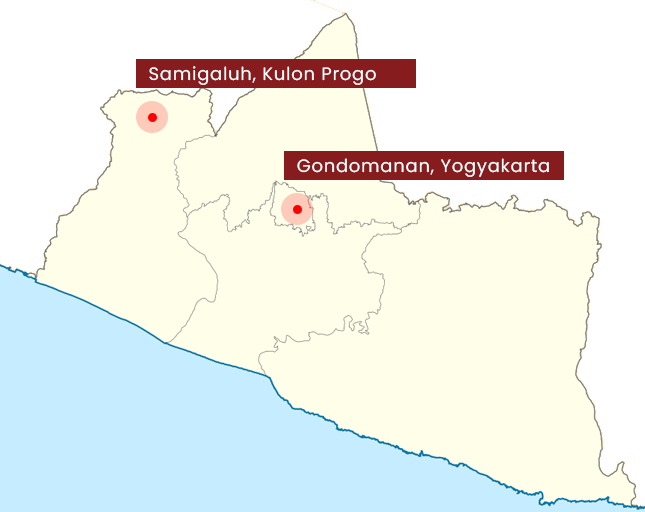 ---
Funding

---
Collaborators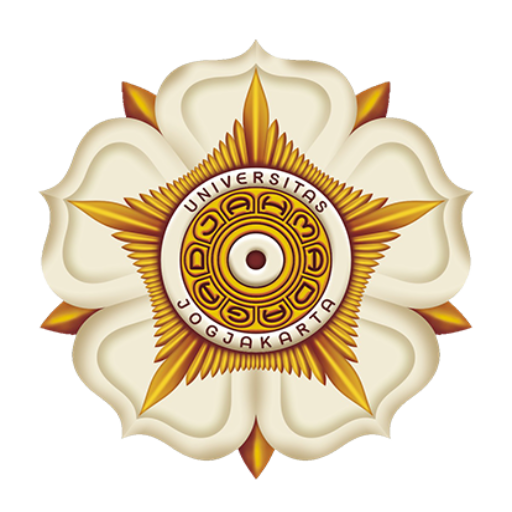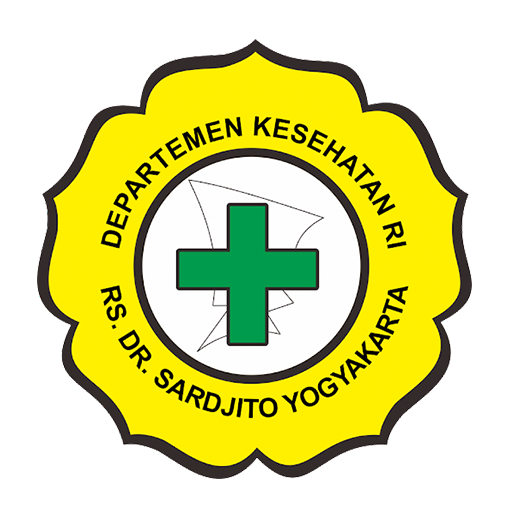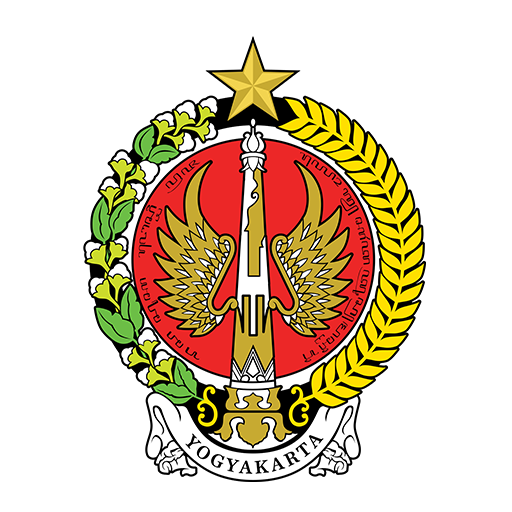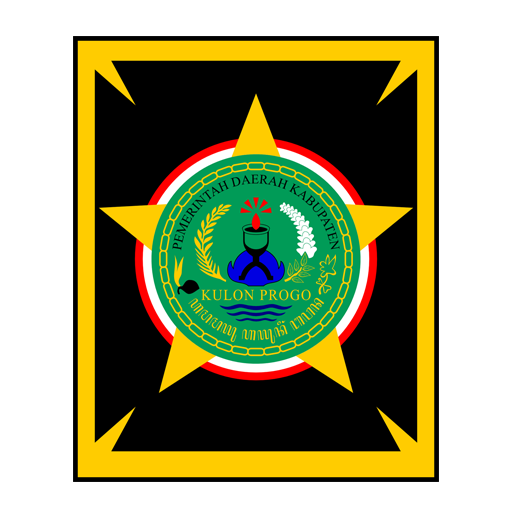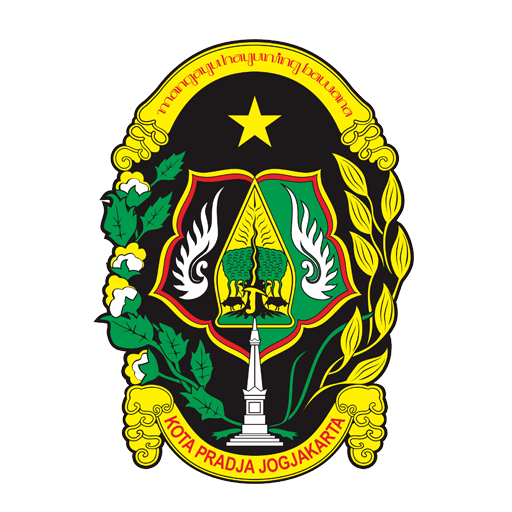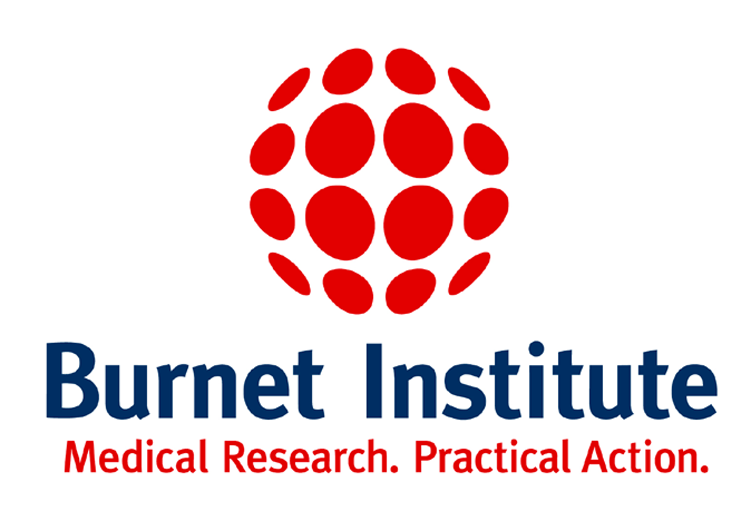 ---
Duration
2019 – present
---
Principal Investigator
Rina Triasih
---

Contact investigation activities began in June 2020 and the provision of preventive treatment began in August 2020. In 2021, ZTB activities will expand to other sub-districts in the city of Yogyakarta and Samigaluh. The form of activity will be decided after evaluation and cost effectiveness.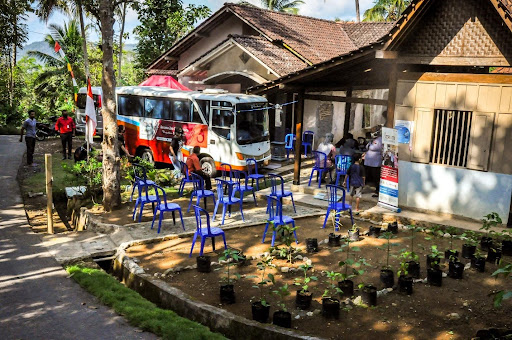 Active Case Finding (ACF)
Screening for TB with a mobile chest x-ray bus was carried in TB high risk population: residents of dense and poor areas, residents of areas with difficult geographic access to health facilities, household contacts of TB patients, health workers, toddlers , and residents of dormitories or boarding houses. Screening participants underwent interviews for TB symptoms chest x-ray imaging.
Those who have a cough for 2 weeks or more, bloody cough, or suggestive TB x-ray imaging are asked to expel phlegm which will be examined by Xpert MTB/Rif at the nearest hospital. Those who were diagnosed with TB, both based on bacteriological confirmation and clinically, were managed by the supporting primary health care.
As much as 51 house contact were eligible for TB preventive treatment and 42 has started treatment.
"But from year to year the progress of TB elimination is not always good. With various efforts, the incidence of TB has not decreased, and one of the factors is that treatment and prevention activities have not been carried out comprehensively, massively, and intensively."

dr. Rina Triasih, M.Med (Paed), Ph.D, Sp.A (K)
Contact Investigation and TB Preventive Treatment
Tracing household contacts of TB patients registered in the Sistem Informasi Tuberkulosis (SITB) and the Sistem Informasi Tuberkulosis Terpadu (SITT) in 2018-2020 is also one of the strategies for active search for TB cases in this study. The ZTB team believes that contact investigation is a very crucial strategy to break the chain of transmission in close contacts of TB patients, especially in children. In its implementation, the ZTB team conducts house-to-house visits to attract more participation from the families of TB patients.
Household contacts of TB patients undergo symptoms screening and bacteriological diagnostic tests, while those who visit the ACF implementation site undergo a chest x-ray examination to determine latent TB infection. For those who do not suffer from active TB will be given a regimen of Isoniazid and Rifampicin for 3 months (3HR) as a form of prevention strategy.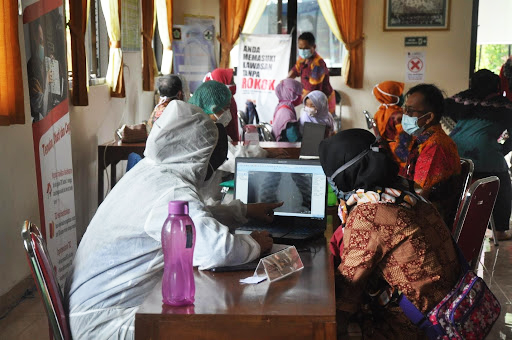 Young Cadre of TB and Posyandu Training and Screening
ZTB targets groups of young people (aged 17-25 years) by involving them as agents of change to increase public awareness and concern about TB in community level likewise to mobilize the community to take part in ZTB activities. This training was conducted in 2 sub-districts that became the intervention areas for Zero TB activities and was carried out in 2 phases (August and November-December). Participants came from volunteers, college students, nursing and medical students, and TB survivors. In total, as many as 101 young cadres (78 women and 23 men) were trained.
ZTB also provide additional knowledge for Posyandu related to TB and help improve TB case finding in children and mothers. A total of 30 posyandu out of a total of 133 posyandu in 2 sub-districts with a total of 40 posyandu cadres were trained to perform symptom screening in infants and mothers at Posyandu. If anyone meets the criteria for suspected TB, they will be referred to the Puskesmas, or to an ACF car for further examination.
The Project Team